GREENMAX FOAM COMPACTORS
GreenMax Foam Compactors are designed to process foam materials for a reduction in volume and an ability to recycle foam materials effectively. Foam recycling operations demand quality systems for the processing of foam materials. GreenMax compactors provide customers with extrordinary processing capabilities on many different forms of foam plastics.
1 Excellent design for long service-life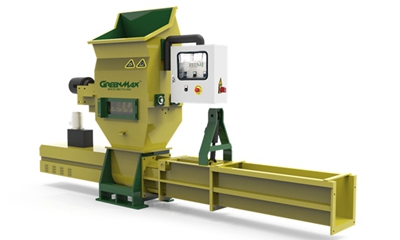 2 High output, energy efficiency
3 All electric-system
4 Low-maintenance
5 Optional Variable speed drive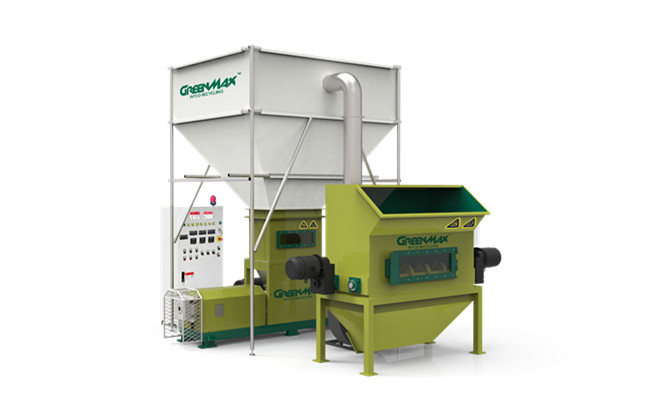 GreenMax foam compactors has two kinds of series: APOLO and ZEUS. APOLO series can process EPS, XPS, PSP and EPP. Customers can choose different types of machines according to the requirements. The types are: A-C100/ A-C200/ A-C300/ A- SWD/ A-SWD-S. ZEUS series applies all the technologies of APOLO series and use the technology of surface melting. These kind of machines can process EPE, EPS, XPS, PSP and EPP. As the same as APOLO series, Zeus series also have different types: Z-C100/ Z-C200/ Z-C300.