What is XPS?
The full name is extruded polystyrene. In Taiwan, it has another Chinese name- Bao Lilong. It has high density and high mechanical strength. So it must be needed in lots of fields, and the prospective is very good as the resource is comparative in shortage. But it also have some practical use in building of the house insulation, and other use.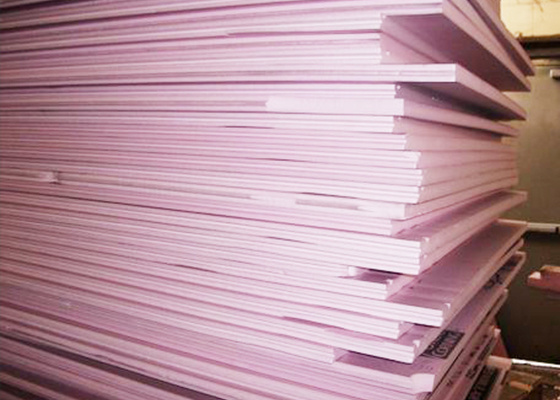 Why choose MARS Series to handle XPS?
XPS has a closed, uniform cell structure so it is stronger than EPS and has a smoother surface. For the same reason, XPS is also harder to compress, but GreenMax Hot Melt Densifier is a good choice to recycle XPS, and after a process of shredding, heating and extruding, he foam becomes the densified PS ingots. Finally, it is possible to achieve a volume reduction ratio up to 50:1.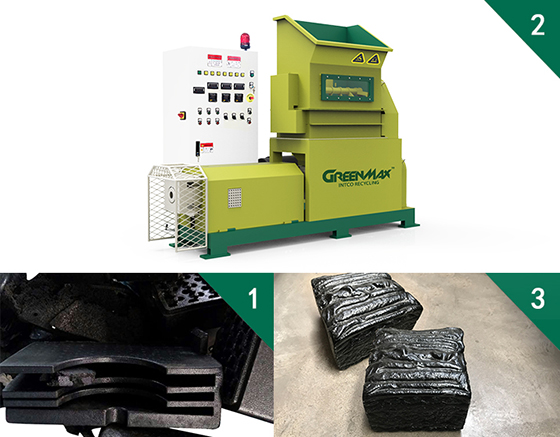 Details about MARS Series machines:
MARS Series provide a different way to handle the foam compacting by melting. The heat can melt down the foam down to a block and the block is hardened like a big stone.
The machine are equipped with famous brand components, such as SIEMENS, PHOENIX, SCHNEIDER, etc. The melting technology enables continuous output at a ratio of 90:1, high density, high security and low utility consumption.
Difference about the Greenmax MARS Series from the other machines:
Equipped with high-tech parts and the supplier are famous manufactures all over the world.
Greenmax is a part of INTCO recycling, this company also buy waste polystyrene foam to turn the waste into other products. So buyers of MARS can sell their melted blocks to us conveniently. So the buyer need worry the sale problems.
The last is the tailor-made Greenmax waste XPS melters can be designed according to customer's special requirements free of charge.
The advantages of MARS Series:
It certainly can cut down store space cost and labor cost.
Time saving because of high work efficiency
Much more benefits can be get as the handled waste polystyrene foam is valuable.
Successful cases:
As XPS is widely used in insulation industry, the manufacture of insulation material have much more XPS need to recycle. So they need the help of MAS Series machines indeed.
After the use of MAR Series of hot melting equipment, they give a praise for machines as the excellent operation processes and high-qualified after-sale services.
GREENMAX Mars has three models

M-C200: Output capacity of 200 kg/h
M-C100: Output capacity of 100 kg/h
M-C50: Output capacity of 50 kg/h
MARS Series
MARS C200
Throughput 200kg/h
XPS Compression Ratio: 90:1
Compressed XPS Density: 600-800kg/m3
Motor Power: 37.5kw
MARS C100

Throughput 100kg/h
XPS Compression Ratio: 90:1
Compressed XPS Density: 600-800kg/m3
Motor Power: 22.9kw
MARS C50

Throughput 50kg/h
XPS Compression Ratio: 90:1
Compressed XPS Density: 600-800kg/m3
Motor Power: 7.5kw