Apolo Series Machines for EPS Foam
INTCO export sales have kept a good relationship with our customers. In Mexico, our salesman Carina often visit her old customers and have got a lot of feedback. This lady have a good contact with customers and have a good knowledge of local recycling machine market.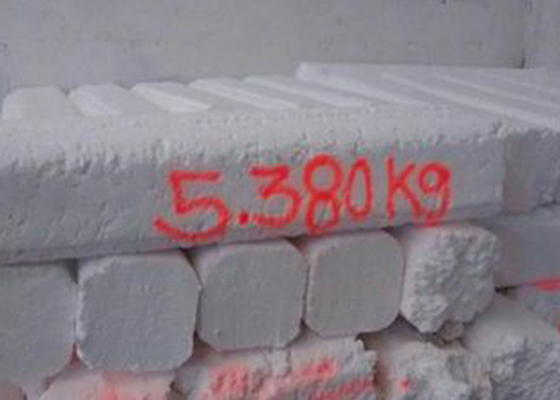 As the exhibition is a good method to find customers and have a better knowledge of plastic foam recycling market condition. Our salesman often go abroad to participate exhibition. To visit our old customers is also a very effective way to know our
EPS or EPE foam recycling machines
. The following is the feedback from our customers: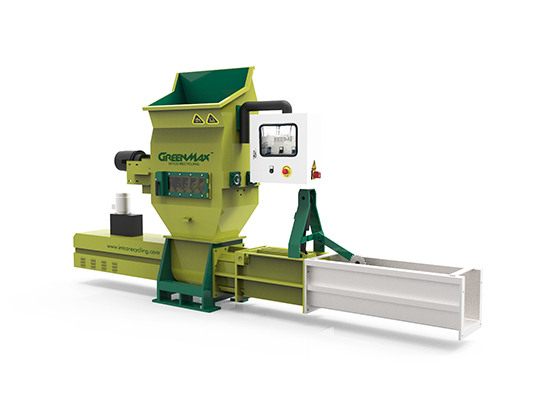 Waste EPS foam are compacted tightly by our Apolo-C50, and this is the handling effects of
Apolo series
.
The Mexico customer have spoken highly of our machine and they have got higher benefits from the recycled expandable polystyrene foam.