INTCO manufactures GREENMAXTM Foam Recycling Machine
The brand of "GreenMax" was established in 2008. It focuses on researching and developing the EPS compactor which is a kind of environmental recycled machine. For the purpose of compressed EPS, Apollo series launched the first GM compressor. With 6 years' accumulative innovation, it now has 4 series as follows: APOLO, POSEIDON, ZEUS and Mars. It now researches and products EPS cold compactor, EPS hot melting machine, beverage dewatering machine and so on.
APOLO SERIES
GREENMAX APOLO can comopact most PS foams including EPS, XPS and PSP.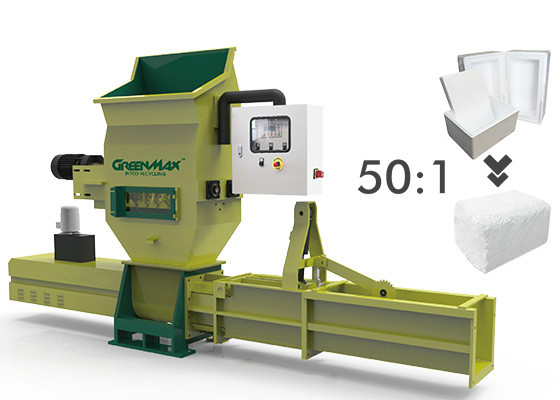 GREENMAX APOLO SILO SYSTEM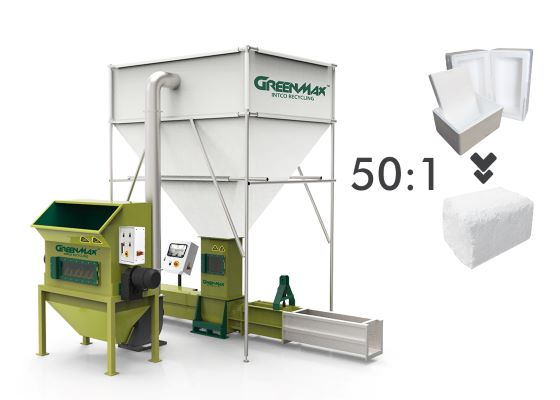 GREENMAX ZEUS can process a wider range of foam materials, such as EPE, EPP, EPS, XPS and PSP.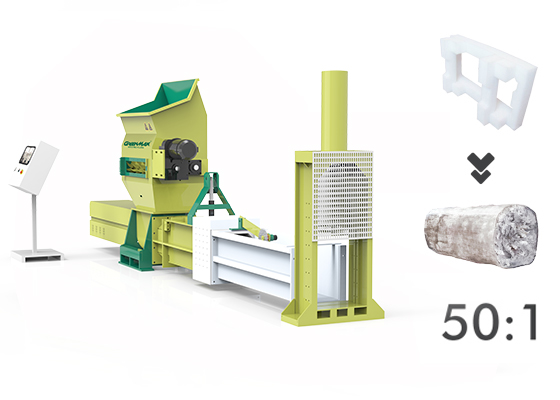 GREENMAX ZEUS SILO SYSTEM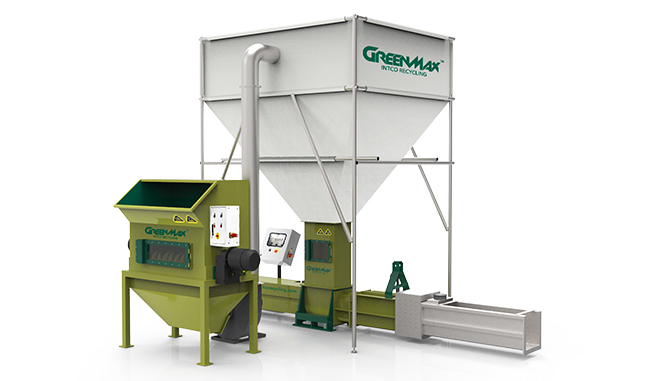 POSEIDON SERIES
GREENMAX POSEIDON was designed to Dewater & Compact packaging and containers (PE/PP Film, PET bottles, aluminum cans, beverage cartons and yogurt cups, etc.)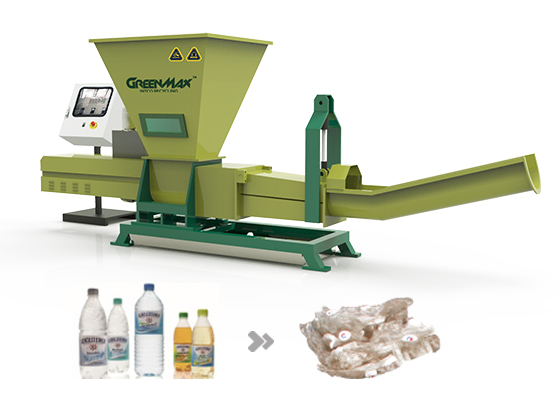 MARS SERIES
GREENMAX MARS was designed for Hot Melting plastic foam like EPE, EPP, EPS, XPS and PSP.