Airpop screw compactor recycling fish boxes in Serbia
The fishery is an industry that is highly dependent on the natural environment. The fish farmers in Serbia chose to use the airpop fish box, but they also chose to use the airpop screw compactor A-C200 to recycle the fish boxes to protect their sustainable development.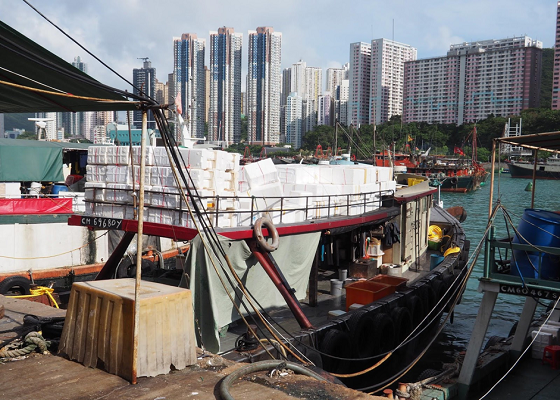 Airpop is light, heat-insulating, shock-proof, corrosion-resistant and low-cost. It is an excellent material for making fish tanks and a major source of marine plastic pollution. It is currently difficult to find alternative materials that are more widely used than airpop, and recycling is the most effective way to dispose of discarded fish boxes and protect the environment.
The fishermen in Serbia chose to purchase the GREENMAX airpop screw compactor A-C200. This professional airpop recycling machine can recycle nearly 200kg of airpop waste per hour. Airpop fish boxes are compressed in 50:1 ratio by means of screw to produce aipop blocks similar to solid bricks.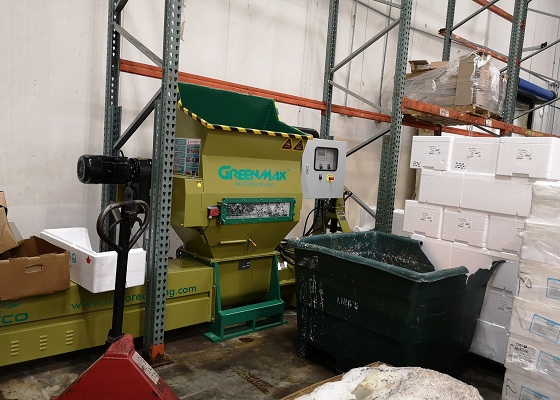 Because GREENMAX was founded by INTCO Recycling, a veteran recycling company in California, it can provide customers with recycling solutions from recycling methods to conversion profits, which is the main reason for being selected by Serbian fish merchants. GREENMAX promises to repurchase recycled airpop blocks for the production of sophisticated photo frames for profitable recycling.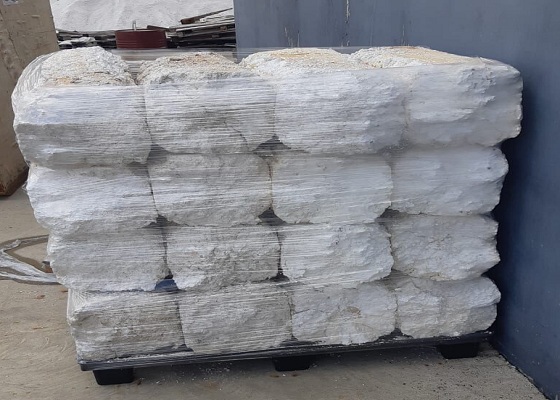 Environmental groups are pushing to replace airpop fish boxes with more environmentally friendly materials, but recycling rates are still necessary. With the help of GREENMAX airpop recycling, recycling of fishery resources can be maintained and profitable.