The European Parliament Introduced a New Bill to Limit the Use of Plastic Bags
News released by BBC English website on April 28, for environmental purposes, the European Parliament adopted a restriction to the use of plastic bags. The restriction aimed at restricting the use of currently widely used and the thin plastic bags thickness is less than 0.05mm within the EU.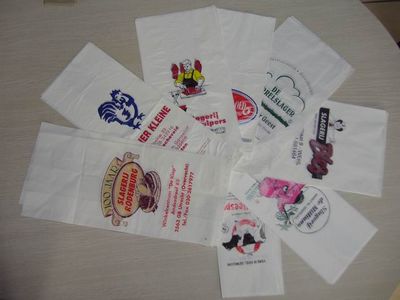 The plastic bags are not only difficult to recycle but also they often cause seas and rivers pollution. Under the new regulations, the EU has two ways to achieve their goals: first, to reduce the thin plastic bags to 90 per year by 2019, and decreased to 40 by 2025. Or to ensure that the retailer have to offer free thin plastic bags by 2018. Critics argue that the mentioned provisions lack of interoperability, and EU member states should have the right to make such a plan to reduce the use of plastic bags.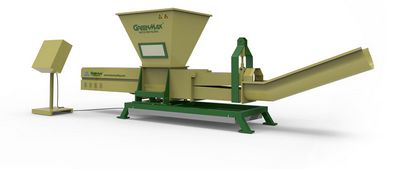 From the above, it is easy to find that the limit to the use of waste plastics becomes more and more strict. Meanwhile, some useful recycling machines have been also produced to handle these waste plastics. Commonly, plastic bags recycling machines are widely used in agricultural plastic film handling and recycling. So environment pollution of the large amount of waste plastic agricultural film could be reduced greatly with the help of recycling machines.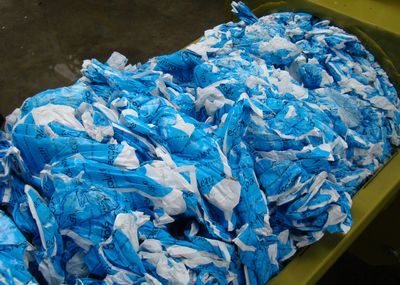 How can these machines could handle waste plastics? In fact, waste plastics can be dewatered and then dried out. As a result, the next process to recycle waste plastics will be easier and quicker. Importantly, the store cost and transportation cost will be reduced greatly.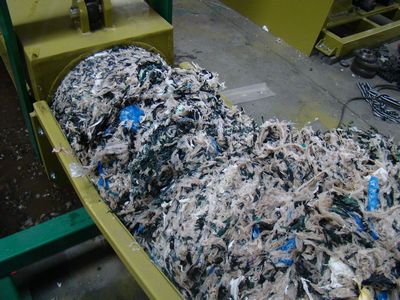 In addition, European countries pay great attention to waste recycle and waste reuse. Last month, our company have participated in a seafood exhibition in Europe, and we have met a lot of visitors who sought for waste plastic foam recycling machines. So our machines have been shown in the exhibition and we have also introduced our machines to them completely. As a result, we find the European market is good.