Greenmax Machines Salesman have Made a Good Preparation for NPE
Now the famous exhibition is on the corner, so some preparations have also been made. Our company attach great importance to this exhibition and we hope that we could leave a good impression on the visitors. So we have made great efforts to the NPE exhibition.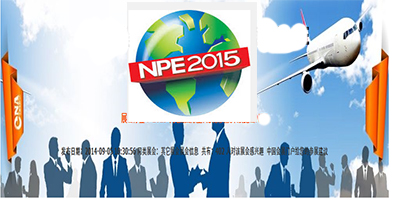 Several days later our salesman will go to the US to participate in this exhibition. Of-course, we have paid attention to any detail that the exhibition related. We have printed our catalogues to provide visitors who will come to our exhibition hall.
In addition, our machines can be seen in the catalogues and our brochures, where you could see different types of our recycling machines for plastic foams. And in the brochure you could find different plastic foams, such as EPS foam,
EPE foam
and other foams.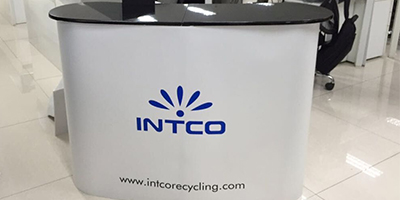 If visitors come to our exhibition hall, they could find different types of plastic foams could be handled by different plastic foam recycling machines. So they could know more about recycling solutions for waste plastic reuse and resource saving.
To offer convenience for the visitors, our staffs have prepared a show table so that visitors could know more about our machines and our company's details. This exhibition is very grand and the related industries will come to the exhibition to seek more opportunities and get more technology news. That is to say, this exhibition is a feast of plastics industry.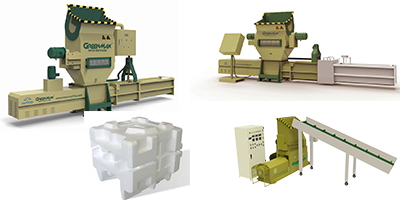 Also, Chinese enterprises will shake North America in this exhibition. 127 Chinese business executives will come to Chicago exhibition and travel across the ocean. However, the mission of this trip not only show the price advantages, but also they will show the world development direction of China's plastic industry.
For some enterprises, the greatest benefit is the ability to find suppliers of international competitors. And they could have a better grasp of the needs of international customers. It is no doubt that our company also have the same aims as the above mentioned enterprises.