Introduction of SPG Exhibition and Seafood Recycling
Why so many fish and fishery products establishment will participate in Belgium aquatic show?
Belgium SEAFOOD EXPO GLOBAL & SEAFOOD PROCESSING GLOBAL is the world's largest aquatic show, and there has great indicative market opportunities.





SPG brings buyers and sellers of seafood industry together throughout Europe and the world within the global seafood industry enterprises to maintain existing customers, show new products, find new buyers to assess industry trends and news in the most efficient mining industry way.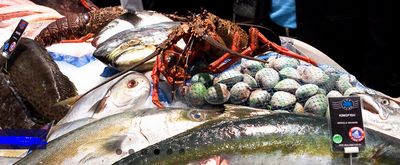 The exposition have more than 1690 companies from all over the world. Participants supply related to almost every type of fish, seafood, and seafood-related product or service. As a seafood recycling company, INTCO will participate in the exhibition as well. So you could see us when you arrive at the scene at the exhibition.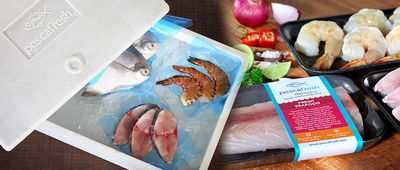 Seafood need packaging material to store and transport them from one place to another. So seafood packaging materials, such as EPS foam or Styrofoam material. As is known, EPS foam have advantages for seafood packaging or other materials packaging. Meanwhile, it is inevitable to consider the disadvantages of EPS foam. EPS materials is lightweight and scattered, and it is easy to release harmful chemical and some other hazardous substances.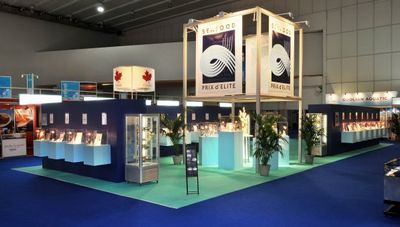 But people all over the world will consume so much seafood every day and EPS foam will also need much as well. So waste EPS seafood packaging material will be produced much. Then, it is very important to recycle the waste EPS foam materials. To solve this problem, our company have produced EPS foam densifiers or EPS thermal machines. EPS foam can be handled by two types of machines, including compactors and hot melt machines. In addition, waste EPS foam can be melted down to blocks or compacted into blocks. As a result, we have helped a lot of seafood manufacturers solve so much troubles. So, any recycling problem could turn to us and we will offer you much more effective solution for EPS foam recycling.