2015 SPG is Waiting for Your Coming in Belgium
Aquatic exhibition in Brussels, Belgium-European Seafood Exposition & SEAFOOD PROCESSING EUROPE (SPG) is one of the world's most influential seafood trade show, which provides great opportunities and market indexes as the world's largest aquatic products exhibition. The exhibition brings together the whole of Europe and the world aquatic products buyers and sellers of the industry, and also is the most effective way to mining industry news.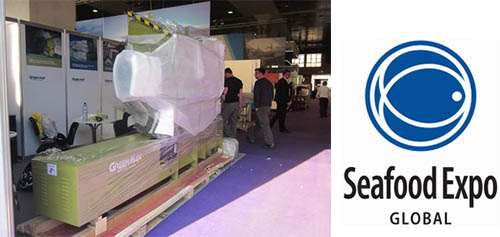 Brussels, Belgium aquatic exhibition held every year, and each session of exhibition could attract manufacturers and professional trade people around the world. Also, the main exhibition areas covered include product research, distribution, retail supermarkets, processing and handling, import and export, and other fields.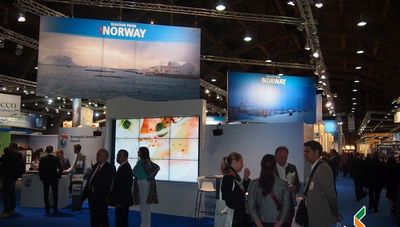 INTCO will also participate in this exhibition as we are a recycling company, and we buy waste EPS foams to produce picture frames and decorative moldings. A lot of seafood distributors will participate in this exhibition and we could meet them. Our company is the manufacturer of machines for EPS foam and other plastic foam recycling, so we could find some customers who need to handle their waste seafood packaging boxes.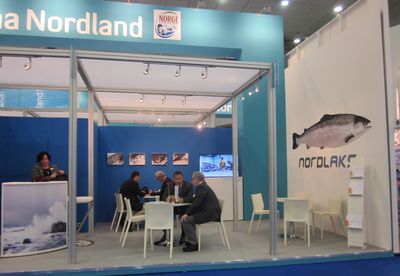 Exhibition advantages:
The world's largest and most professional aquatic products and technology exhibition and exhibitors are from 90 countries of the world.
Has a long history, which has been successfully held for 20 years.
Brussels, Belgium, in the center of Europe, the European market is very convenient study.
Could not be missed to open the European seafood market opportunity.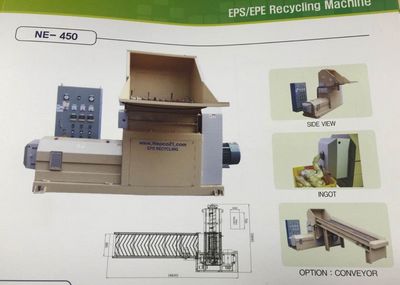 This year, our company will participate in this exhibition again. We will show you our recycling machines for visitors and our salesman will give you a complete explain about our recycling machines for EPS foam, such as seafood boxes and food packaging materials.