INTCO have Designed the Exhibition Hall for CHINAPLA 2015
CHINAPLAS will be held in May 20-23, 2015. And a lot of world famous companies will also participate in the exhibition.
We have paid much more attention to our hall designation. We expect that more people could be attracted by our machines, and then we could communicate with more visitors. As a result, we could get much more market demand information and know the development trend of waste plastic foam.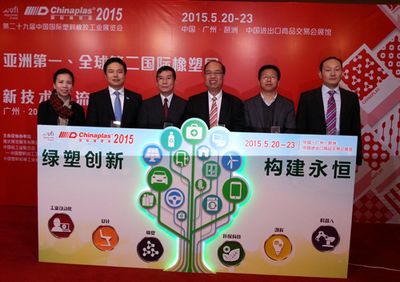 You will see some machines for PE foam recycling in our exhibition hall. So if you have so much waste plastic foams, plastic bags and plastic bottles, you could come to the scene and consult us the waste recycling problems. In addition, you could see our recycling circle about expanded polyethylene foam.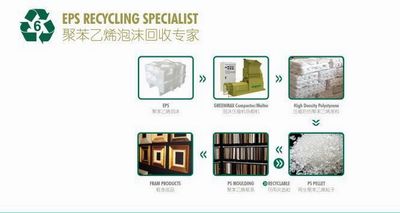 As a recycling company, we have taken up recycling career for many years. We could buy waste EPS foam all over the world and then waste EPS foam could be reproduced to other materials, such as decorative molding, picture frames and so on. Meanwhile, our company have some patents about plastic foam materials, so we could buy large amount of plastic foams and sell products all over the world.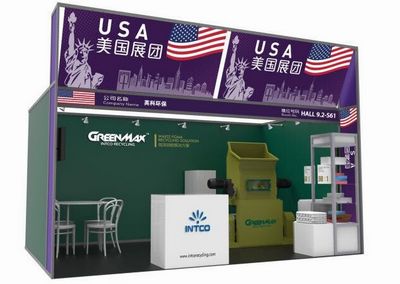 Greenmax machines are waste plastic foam handling and recycling expert. If people have so much waste plastic foam, they could use Greenmax machines to handle wastes and they could also save costs and get additional benefits. We have already had a lot of customers all over the world, and they have opened and expanded their own career in their countries or local place.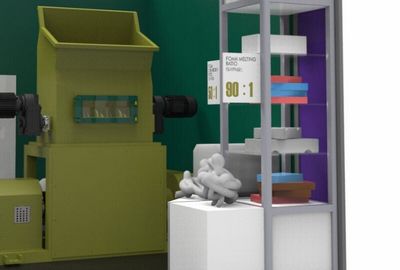 We could always meet some old customers in a lot of exhibition, such as SPG, RWM and NPE. A lot of customers have come to the exhibition to consult us again. So CHINAPLA will be also a good chance to meet our old customers and get much more feedback.