CHINAPLAS 2015 International Displaying will Return to Guangzhou City
CHINAPLAS 2015 will return to Guangzhou during May 20 to 23, and the theme is "green plastic innovation and construction of the eternal", which will recast annual industry event about international plastics and rubber industry.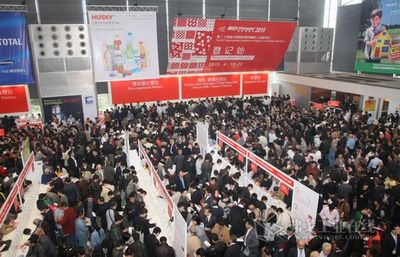 CHINAPLAS ranked second globally and best in Asia, which will gather the world's leading manufacturer of chemical raw materials and machinery. The exhibition will show new trends of plastics and rubber in science and technology and a full range of applications. 2015 exhibition will be held in Guangzhou if China Import and Export Fair Pazhou Hall. It is expected to attract more than 3,100 exhibitors from 39 centuries and regions, which will get a new exhibition scale success.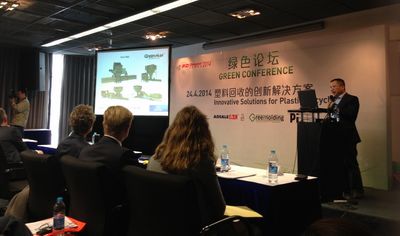 CHINAPLAS is established in 1893, which is the only plastics and rubber industry exhibition in China approved by the Global Association of Exhibition Industry (UFI). CHINAPLAS 2015 Chinaplas is the 26th times to win the exclusive sponsor of China rubber exhibition by EUROMAP.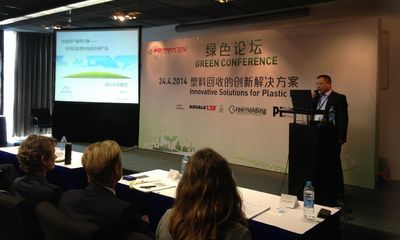 Meanwhile, participating companies are leading companies all over the world, including Japan's MitsubishiElectric, American Rockwell and Honeywell, Germany's Siemens and ABB, Taiwan SHINI, Austria Engel and Wittmann Battenfeld. So many giant companies have prepared to participate in the exhibition. It is certain that INTCO Recycling Company have made preparations for the exhibition. Our company never miss a good chance to show our waste PE foam recycling machines.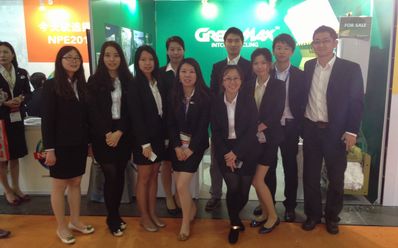 We participate in CHINAPLAS every year and we hope we could offer and get more information about waste plastic foam recycling and other materials recycling details, such as pet plastic bottles and plastic bags. As we have produced recycling machines, we hope we could find more new technology about waste recycling machines improvement. As a result, we could make great progress as market demands and development trends.
Welcome to the exhibition, and Booth No: HALL 9.2-S61.