INTCO Participate in ChinaReplas before the Beginning of Chinaplas
INTCO recycling have arrived at Guangzhou to participate in Chinaplas. But before the beginning of Chinaplas, INTCO recycling today have participated in ChinaReplas. So many visitors today asked us more details about EPS recycling and they give our boss best regards. Our booth number is B-23.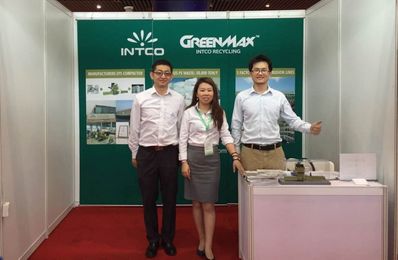 Waste plastics industry will show a new state of development and trends. Facing the new normal situation, new approaches and strategies is in need. In order to grasp the pulse of the industry, the market price changes and fully understanding the trend of waste plastics development, Guangzhou Baiyun International Convention Center will hold its Thirteenth China plastic recycling and regeneration conference / exhibition during 18-19 May 2015.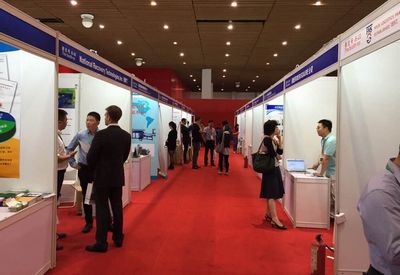 The conference theme is "Under the new normal, waste plastics industry trend and countermeasures." And the supporters are several international waste plastics association, including BIR Plastic, ISRI Plastics unit, Germany BVSE, Japan PWMI and other organizations or national authorities.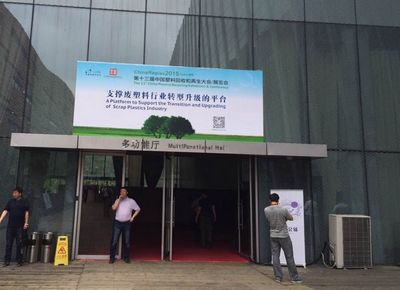 INTCO is very famous among EPS foam and we will buy a large amount of waste EPS foam all over the world. Meanwhile, we could provide polyethylene foam recycling machines which could handle waste EPS foam and compact waste EPS foam into blocks. Our machines are applicable for EPS foam, EPE foam, XPS foam and so on.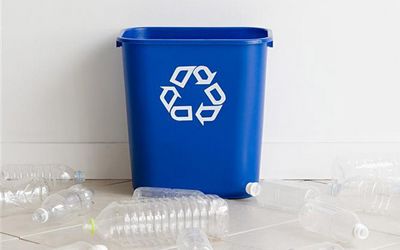 Our manager have participated in ChinaReplas, and we have met some customers today. In the exhibition hall, you could see the waste EPS foam recycling circle picture and we introduce complete waste foam recycling information to you. In addition, you could see our PE foam recycling machines. We will introduce these machines to you according different foams. Finally, you could have a good knowledge of waste polyethylene foam recycling. So any help you could come to the exhibition and we could provide complete information to you.