New Greenmax Machines have been Produced for Waste Polystyrene Foam Recycling
As is known, polystyrene foam have pollution, meanwhile, it also could be made into other products after processing. We know that distributors must send to customers' home if customers want to buy some products, such as refrigerators, washing machines and some other domestic appliances. But these products are easy to be destroyed if not packed well. And polystyrene foam could be used as package materials to protect the products.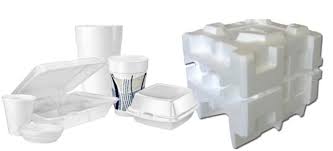 Thus, polystyrene foam have a great demand every day. The problem is that PS foam have pollution on the environment. And the recollection is also an uneasy job. But now helpful machines have been produced, and these machines could handle waste PS foam quickly and easily.





Greenmax machines have been produced for sale and Greenmax is a specialist for waste EPS foam recycling. These machines could handle wastes as much as possible. They could compact the wastes and could also melt them down to blocks.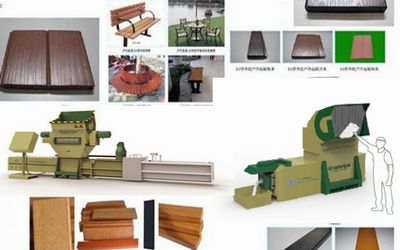 The handled waste plastic foams could have a great use, such as they could be made into pellets. Then plastic foam pellets could be turned into other products. Our company is the picture frame, mirror frames and decorative molding manufacturers. We could produce these products by using waste polystyrene foam. That is why our company buy so much waste EPS foam every year.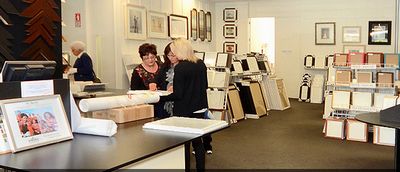 As we have produced some products and we need buy EPS foam, we have produced some recycling machines for PE foam and EPS foam. As a result, a recycling circle has been formed gradually.