Greenmax Machines Manager Visit Some Factories to Accumulate Experiences
A continuous learning is very import for the development of a company. As is known, some electric products design and technology are developed without stop, such as APPLE Company. We know that some companies disappeared throughout a night.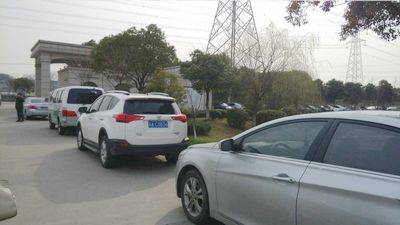 Our company have realized the importance of innovation and continuous research and development. So we hope devote much more to the machine development and research. The following picture could show that our manager have tried best to learn from others and could produce higher qualified machines for EPE foam or EPS foam recycling.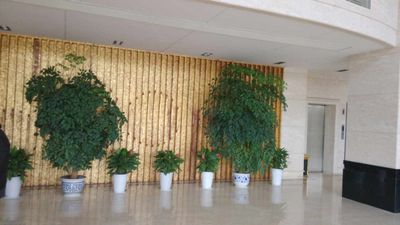 But our company also pay much more attention to the products of our suppliers. So our company will go to the supplier factories to know some details. As our company have strict standard on production, we also look for excellent suppliers to produce better products. Our manager not only communicate with the charge but also will communicate with the engineers and production charges. In this way, our company could have a complete knowledge of the products.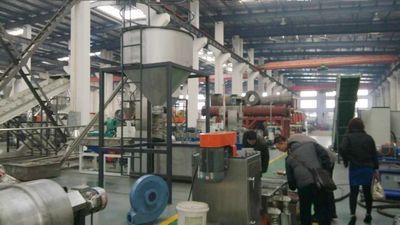 In fact, machine parts are very important whether high-qualified machines could be produced and whether our company could get a good reputation. We hope that we could sell high-qualified machines to our customers, otherwise, we will stop selling our machines.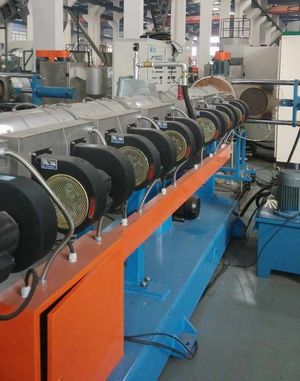 Environment pollution is a problem and people all over the world have tried their best to solve this problem. But Greenmax recycling machines for EPS related foams have a lot of people had new hopes. So high-qualified and easy using machines are very important. That is to say, recycling machines have to offer convenience for customers and get rid of their troubles as much as possible.