Flexible Packaging Business Provides Growth Opportunities for PE
Packaging market continues to provide growth opportunities for Dow's PE business. This is a good thing and Dow will expand the production capacity of PE and specialty plastics. Also, it is expected to put into operation in 2017.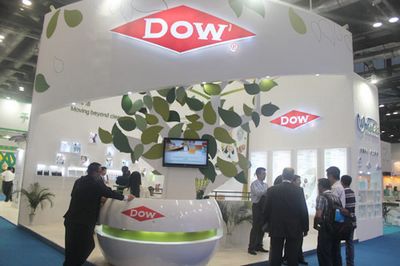 Dow have realized that PE bags replacing paper is increasingly common phenomenon. In addition, some drinks packaging also have been turned into high-quality printing shrink film from corrugated boxes.
Dow is the world's largest manufacturer of PE all over the world.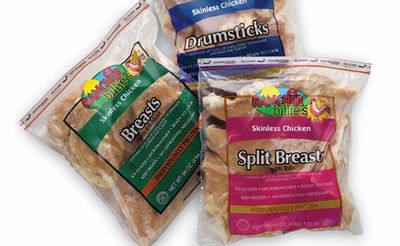 Packaging applications in some developing countries are turning to flexible packaging, which is more than the previous use of cans and cartons. In addition, Dow and Saudi Aramco joint venture company Sardar will start production launch in the second half of this year. The production base of PE, PU, elastomers and related products eventually reach an annual capacity of around 70 billion pounds.

At this year's NPE2015, Dow focus on the released products-Retain polymer modifiers at the end of last year. This modifier enables barrier industrial films to be easier to get recovery without sacrificing products function and aesthetics.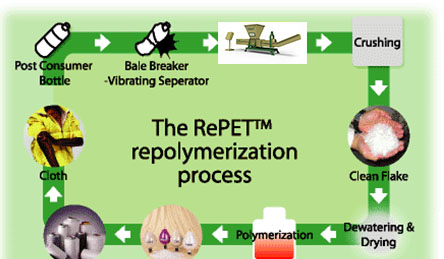 In fact, now machines related to PE recycling have been produced. Thus, PE plastic recycling is easier and PE plastic materials could be made into other products after processing. Meanwhile, waste PE materials could bring benefits for people who recycle waste PE materials. That is why dewater machines for waste PE plastics are bought by a lot of PE plastic dealers.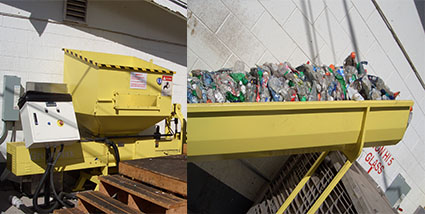 Now PE plastic recycling circle has already formed. So the handled waste PE plastic could be made into pellets and then could also be made into clothe materials or plastic film for packaging.