EU Motivates More PET Recycling
Europe is motivating more PET recycling to increase the reuse rate of PET bottle.

In the future three years, EU plans to invest about three million dollars exploring technology to recognize and classify PET bottles thus producing new PET bottle.

Polymark Program includes most European plastic group and Europe itself. According to a news report, Europe will contribute about two thirds of the budget, a little more than two million dollars.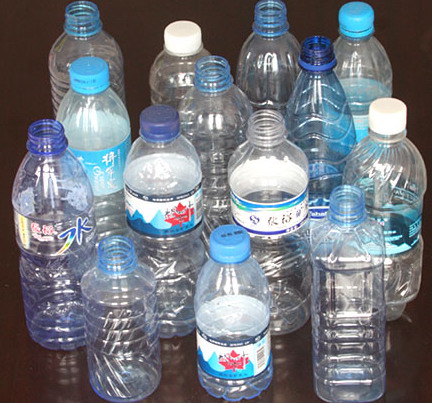 The existing challenge is how to increase the amount of PET beverage container used in closed recycling and produce new bottles. According to the supporters of Polymark, only 30 percent of the collected PET beverage bottle is recycled to produce new bottle. This is because there are many beverage containers and other recyclable PET materials may not be proper to package food, they are usually put together after sorting out. Current sorting machine can't figure out whether or not the bottle is suitable to recycle and make new container, besides, recyclable PET resin supply is always lacking.

Although the overall PET recycling rate among EU members is as high as 52 percent, while American PET recycling rate is only 30.8 percent. In order to realize EU overall recycling rate in 2020, they need to recycle more renewable materials. to realize the European recycling rate in 2030, EU may prohibits burying recyclable packages, including PET.