America Economic Recovery Reflected from Plastic Industry
The optimism condition of US plastic is evident, which can be seen in the latest release of the 2015 report of the US Plastic Processing Industry Manufacturers Association. About 170 Executives are surveyed in the plastics processing industry, and more than 70% of them said that the current sale is better than a year ago. 85% of respondents expect the situation will be better one year later.
Plastic Manufacturing has officially recovered from recession, and in the level of sales over the depression before moving steadily forward.





Over the past three years the overall economic situation of the United States is better, especially in the automotive and other industries and also help promote the recovery of the plastics industry.
Consumer respondents in 2015 are the most promising second-largest end market, followed by the health care market. With the enhancement of consumer confidence, 51% of respondents are optimistic about the processing enterprises of consumer goods. But the fear of the medical device tax issues and promising prospects for the future of medical plastics processing does not exceed 37%.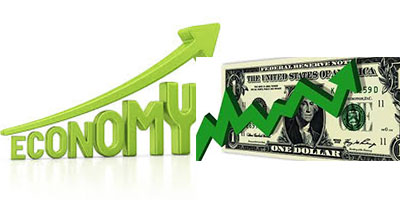 The economic condition recover can also be seen from NPE 2015. This year our company have participated in the exhibition and we have realized the recovery of America's economy. So our sales in America are better at the beginning of 2015.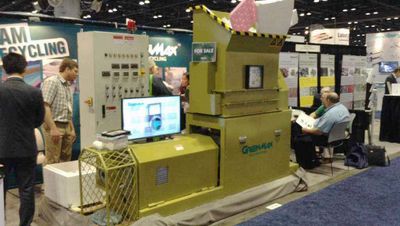 Moreover, challenges remain even optimism spread. Nearly 80 percent of respondents considered the staff development issues as one of their most concerned problems in 2015. Challenges are also related to other staff, and 34% of respondents would regard "Pursue operational excellence and continuous improvement" as their most concerned terms. In addition, 20% of respondents are worried about health care costs and management.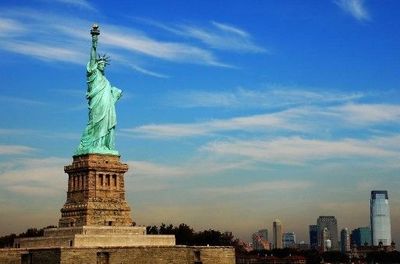 To draw a conclusion, it is easy to find even there are still some challenges, the future condition of economic is promising.