2015 SPG Have Finished and INTCO Have Many Harvest
2015 SPG held in Belgium have been over, and INTCO as a participant have many harvest. In fact, the exhibition have much relationship with plastic foam recycling. So we have the good chance to meet a lot of EPS foam recycling machine buyers.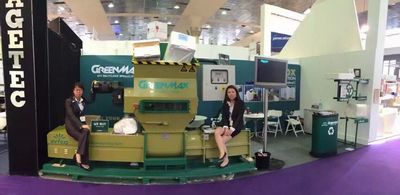 The exhibition mainly is related to the seafood, and seafood need packaging materials to keep fresh. That is the reason why so much EPS foam boxes are sold to seafood sellers and manufacturers.

Meanwhile, Vietnamese exports to the EU fish without scales symposium held in Belgium. The symposium processing and export of aquatic products from Vietnam Association to promote exports of developing countries and held in the Netherlands Center during April 21 to 23 in Brussels, Belgium. This is one part of activities of the 23rd International Exhibition of Aquatic.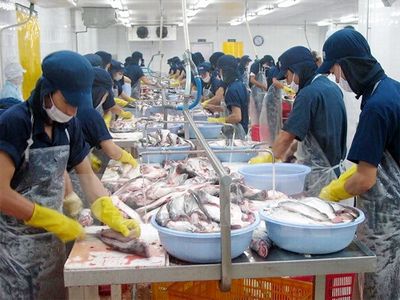 Besides, INTCO have met a lot of our old customers and we talked much with each other. And some of them decide to buy our seafood boxes recycling machines and some others expect they could sell their compacted waste seafood boxes to us. So the exhibition is also a good chance for us to enhance the cooperation with our old customers and enhance mutual trust.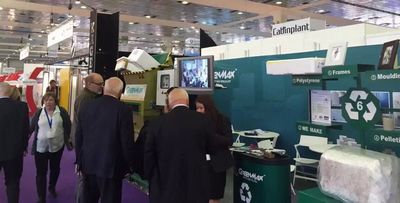 More, we have also meet a lot of new customers and a lot of them have interest in our recycling machines. Of-course, some of them are also related to seafood. So they have demands for waste seafood recycling machines, and some of them also expect we could buy their waste seafood boxes. Then the cooperation relationship was established and potential business have also been found.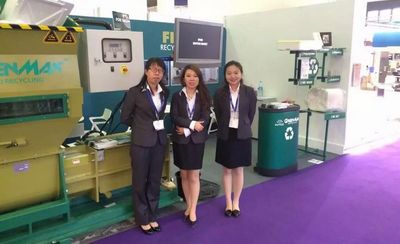 Even though 2015 SPG exhibition have finished, we expect next year more seafood related businessman could visit us and we hope we could have more cooperation with visitors to expand our business.