Why should we choose professional machinery for EPS recycling
EPS packaging, foam insulation boards, coffee cups, ubiquitous foam waste has caused great pressure to our environment. As a recyclable material, EPS recycling has an important value to the environment and renewable resources, therefore, how to choose a foam recycling equipment is a key point.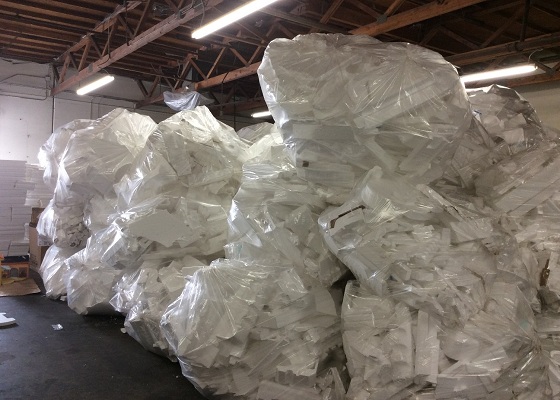 Why should we choose professional machinery for EPS recycling?
EPS is often found white and bulky, it contains almost 98% air and can be recycled after been used. However, only Japan and a few other countries currently have complete EPS waste recycling systems and the recycled EPS blocks are sold worldwide for their full use.
EPS recycling rate is still low in most areas, partly because of local policy issues, such as the fact that many regions are so sparsely populated that EPS often ends up in landfill with other waste. On the other hand, the lack of technology. For some small and medium-sized enterprises, they do not have access to professional EPS recycling machinery and do not have the awareness of waste foam compacting. Their foam waste is paid or free to be taken away by local waste management companies or recyclers.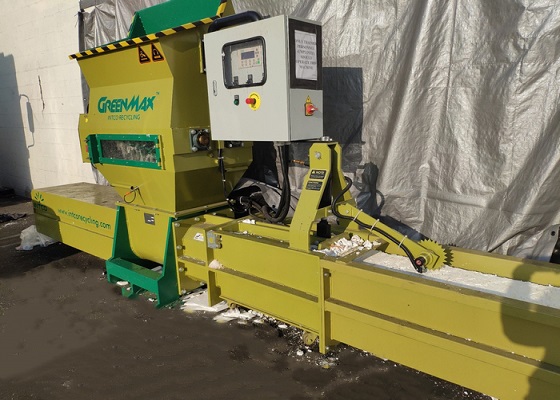 EPS recycling can be a source of extra profit for enterprises. It is necessary for companies that have a large and stable EPS waste to adopt professional foam recycling machine. This can not only help them solve the problem of waste accumulation, but also the quality assurance of compressed foam materials. High quality foam blocks can be sold at higher prices.
INTCO recycling is one of the largest EPS recycling terminals in the world. From the perspective of customers, we have developed professional EPS recycling machines suitable for different markets.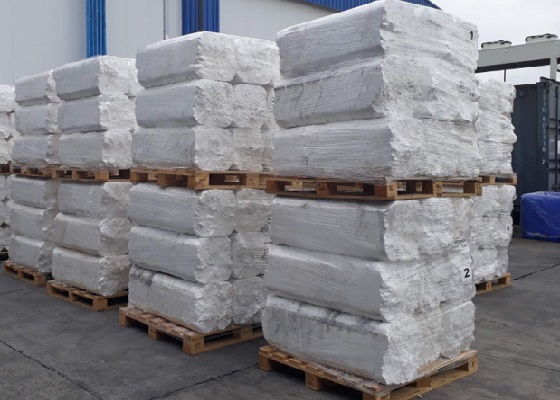 As a professional foam machinery supplier, INTCO recycling offers EPS compactor and foam densifier with different working principles. The company adopts a customizable, global service approach to provide our customers with better product experience. At present, INTCO recycling not only in cooperation with our recycled EPS suppliers, more and more EPS end users are also starting to use GREENMAX machinery.