Why GreenMax Foam Recycling Machine Deserve Your Trust Compared With Other Brands
Firstly, GREEENMAX polystyrene compactor are favorable against all competitors except for the quality rating. We are very honest to admit that Heger and Seabright are generally best quality in this market.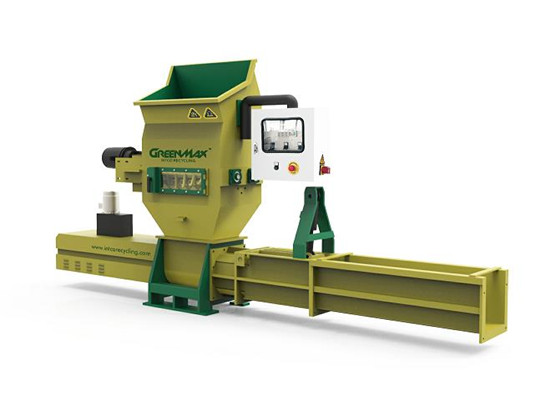 While best quality doesn't mean perfect or flawless, Heger output is light; Seabright can't deal with wet foam and is slow; Polymax is extremely slow, but they are comparably more durable and stable. 9 from 10 customers may give Heger 95% satisfaction, 9 from 10 Heger machines may have not any issues during the first 2 years.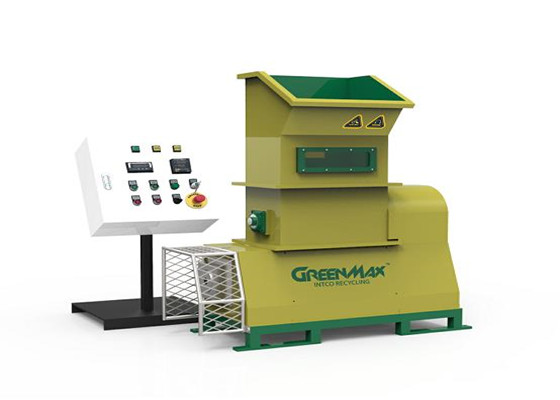 Therefore, those customers who has no constrain on budget, has no pressure on selling the output material may chose Heger, Seabright or Polymax. Waste Management company usually buy Polymax since they can get grant from the City for Polymax. Company like Best Buy prefer Seabright since their higher management are relatedly very well. These two are Made in USA, so they deserve this favor. We GreenMax target at the middle-high end and compete directly with Runi, NEPCO and Avangard.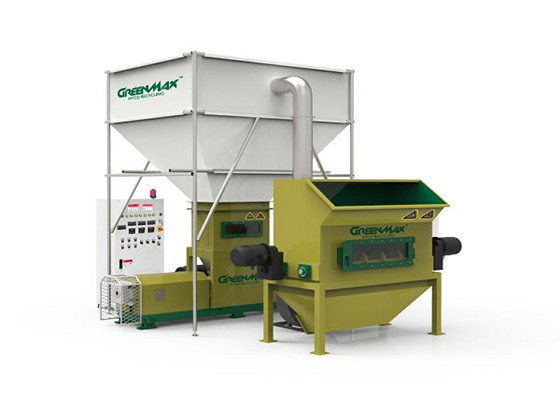 Secondly, the EPS machinery market is a niche market. Maybe 50 machines out there in use a year total in US market, we sold about 20 machines in US last year. Our sales is trending up while old competitors like Avangard is going down, NEPCO and Recycle Tech is even getting out of business. Our sales and marketing team is always doing their best to sell more GreenMax machines, but it's difficult to identify and approach those potential customers who has true need for the machine.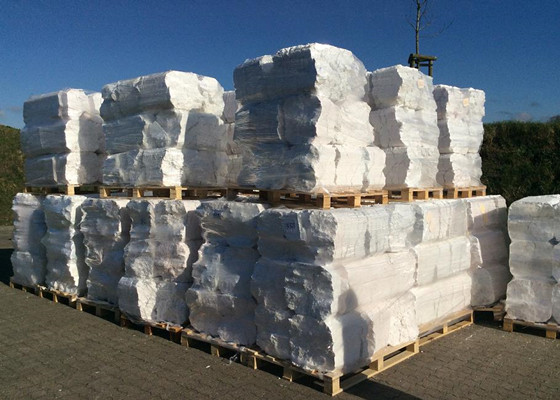 Luckily, some customer who has a smart boss and diligent manager like Sohnen, Living Spaces, and Ashley Furniture did their own research and approached us on the Internet. As long as these customers give us a chance to present, propose and quote, we never let them down. It once took Living Spaces 2 months to compare GreenMax and Avangard, eventually they made the right decision and repeated their orders with us.

Thirdly, we have territory advantages in some global branches, which means, we have more reference machines there and it's a lot more easier to sell machines through good word of mouse. Customers trust me since I can go check their machine problem within 2 hours. While in some other state where we don't have reference machine yet, more conservative customers will hesitate and are more likely to go other machines that are available to see locally.

Fourthly, GREENMAX entered into this Styrofoam recycling market since 2008, but Runi, NEPCO and Avangard were much earlier than other, which means they have more special channels and more used machines in the market. Runi and NEPCO used to dominate in the furniture industry in west coast, now it's been 10 years, it's time to retire the old machines and we are replacing them one by one.

Ashley Furniture had a NEPCO for 10 years, before they have to salvage it, they switched to GreenMax last year. Living Spaces used to have a Polymax which was in almost new condition. but they think it's too slow and decided to switched to GreenMax. You will see GreenMax dominate in the market in this market, especially. Let's grow and work together to do our bit in foam recycling industry!