Why do we choose GREENMAX for polystyrene recycling business
Polystyrene recycling is a global concern. So far some companies have started their foam recycling business, but due to the backward, a container can only be loaded under 10 tons of foam blocks, which made them doubtful about the benefits of polystyrene recycling. Now, most companies have been looking for more efficient machines to drive interest in polystyrene recycling.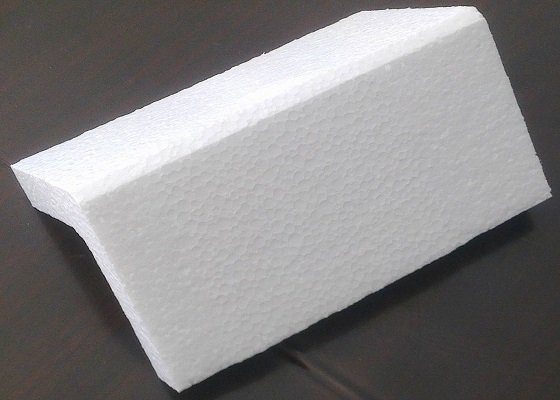 INTCO recycling has been purchasing polystyrene waste across the world for more than 15 years. We found that many polystyrene wastes were burned or end up in landfills. In order to change this situation, INTCO began to develop GREENMAX foam compactor to promote polystyrene recycling.

Due to the disadvantages of the foam screw compactor itself, in order to better meet the customers, we have developed MARS series polystyrene densifier on the basis of the compactor, which truly realizes one machine for processing multiple foamed plastics, and doesn't need change parameters frequently.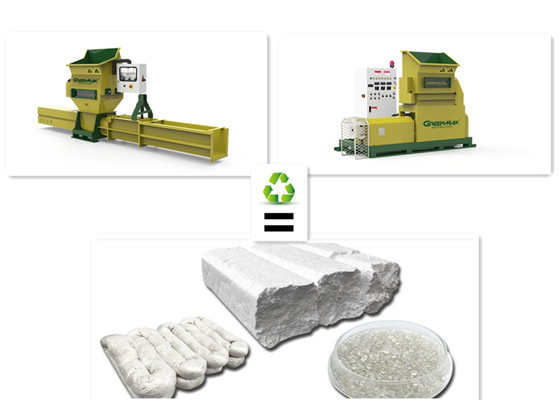 With the development of our technology and the requirements of the market, we have also developed the POSEIDON series for the treatment of beverage bottles and PE films, and the ZUES series for PE foam processing. In addition, we expand the use of the APOLO series for PSP and EPP material as well.




GREENMAX will propose recycling solutions for different customers, whether it is a well-known brand company like Nestle, Pepsi and Walmart, or recycling plants, according the their requirements.

Since INTCO will purchase back the compacted foam blocks back to produce their own products, we are very concerned about the quality of machine's production. We use imported high-end German and Japanese components, such as Siemens, NSK, etc., to ensure that our customers can get a very good return from the investment of GREENMAX machines.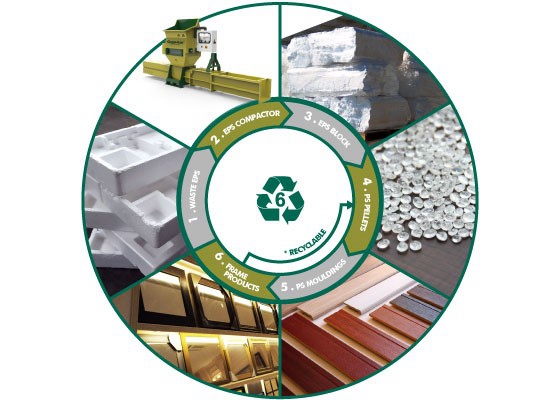 INTCO has professional team to design machines with special models for our customers, and provide long-term stable after-sales services. We have cooperation with many local maintenance companies, and our engineers provide door to door service twice a year to help solve all the problems of our customers. This is why we should choose GREENMAX for polystyrene recycling business.