Why are EPS recycling machines becoming more necessary in the market?
In recent years, with the strengthening of environmental protection awareness of local governments, more and more companies have begun to devote themselves to EPS recycling industry, so professional EPS recycling machines are necessary in the market.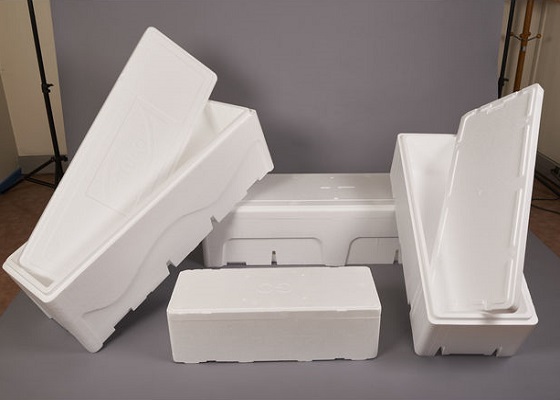 Bosch, the manufacturing and technology supplier in area of automotive and industrial business has great interest in EPS recycling. This company has known the brand of GREENMAX from an EPS manufacturer, and learned from our website that we are the leading company in the EPS recycling industry, so they decided to consult us about the EPS recycling project.
Bosch would like to expend their expertise to new fields such as recyclable waste management by using new sensing tech and robotic solution.
"At current stage we hope tackle some pending issues in this area, but we haven't fully understood current situation and issues in recyclable waste management. So we would like to listen precious voice from leading company in this area. I heard that your company has various activities for recycling of PS and some experience in Singapore as well." said the project manager.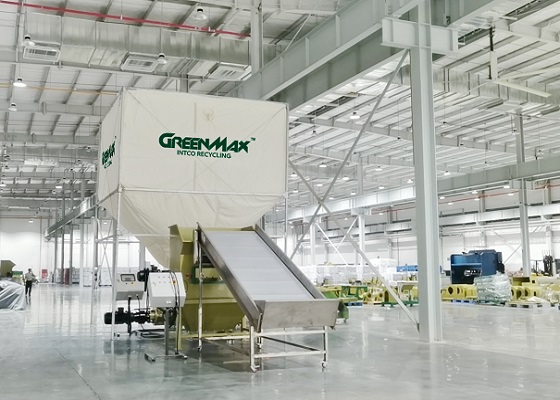 As a professional EPS recycling machine supplier and EPS recycling specialist, GREENMAX is very pleased to receive such project consultation. At the same time, GREENMAX is also committed to helping more companies to promote EPS recycling business on a global scale.
GREENMAX offers different types of EPS recycling machine according to the customer's requirements. The company accepts customization and provides a one-year warranty. GREENMAX EPS compactor and foam densifier have a certain reputation in the world EPS recycling industry.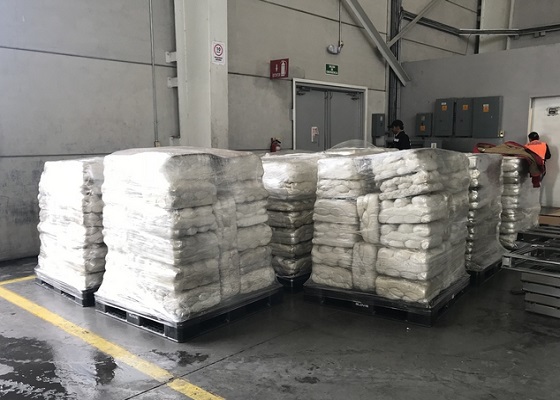 GREENMAX will spare no effort in assisting customers to carry out EPS recycling projects, providing professional EPS recycling machine and technical support, our goal is to increase the global EPS recycling rate.