What is your opinion on polystyrene products ban?
At present, zero waste is no longer just a slogan, more and more countries are making effort to create an environment-friendly society. So the fact is that the ban on polystyrene is sweeping the world again.

The environmental and economic costs have prompted 100 California cities and counties to ban polystyrene food containers. The result is that the effects of polystyrene ban are varies in different places. Santa Monica bans food containers, while San Francisco's polystyrene law extends to retail products like foam coolers. Los Angeles is just trying to control plastic foam, but it was restricted in the city facilities that passed a decade ago and they seem to be unimplemented.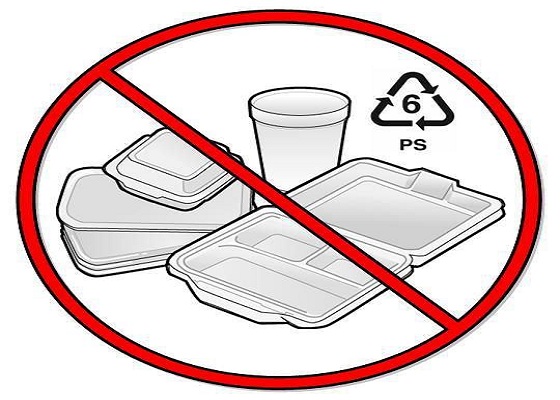 In the face of the crazy ban on polystyrene in these cities, there are usually two different views: some people support such ban on polystyrene products, while others think that not all bans are worthwhile, and many do not result in less waste.

As for those supporters, the polystyrene ban is often considered from the aspect of human health and environmental protection. The scourge of polystyrene is also a drain on the public's wallet. Local governments spend millions of dollars every year to collect the foam waste from beaches, roadsides and storm drains. But in fact, polystyrene recycling rates are still less than 10% in many places.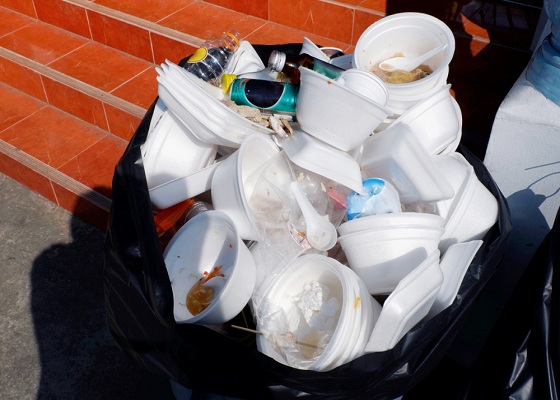 A ban on polystyrene, however, could have severely negative economic consequences. The lightweight and convenience polystyrene products are popular among customers. Even there are new alternatives, consumers need a long time to adapt it. In addition, the ban is a big attack for polystyrene manufactures and users. Some foam manufacturers are vehemently opposed to the ban on polystyrene because it is a threat to the entire polystyrene industry.

There are voices calling for polystyrene recycling. The main reasons for the low recycling rate of polystyrene are the lack of technology and investment. As the EPS recycling specialist, GREENMAX foam recycling machines can offer you professional volume reduction technology and bring profit back to your investment.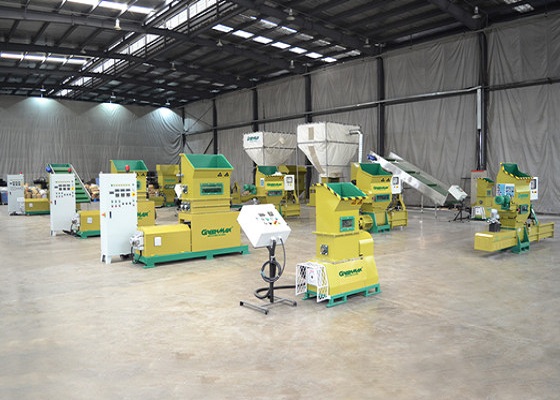 The debate over the ban on polystyrene has not stopped, and what's your opinion on polystyrene products ban? To ban it or to recycle it?