USA printer manufacturers have achieved EPS package waste recycling with the help of GREENMAX
Large companies in Europe are increasingly concerned about whether companies are labeled as eco-friendly, which means they will pay attention to where the EPS waste generated in production will go.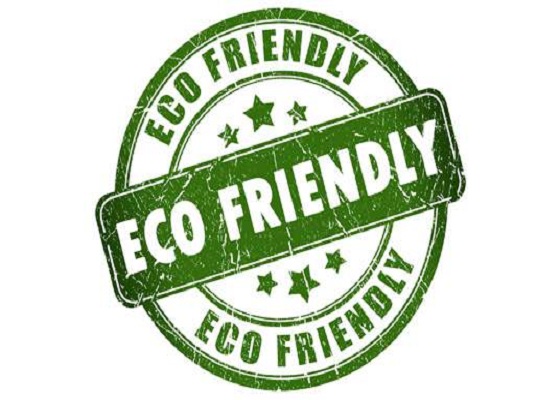 A printer manufacturer in the United States spends tons of EPS each year to package products, and also discards a large amount of EPS packaging waste. Due to the volume problem, these EPS wastes take up a lot of space when stacking, so the printer factory can only choose to pay the recyclers to deal with the EPS waste.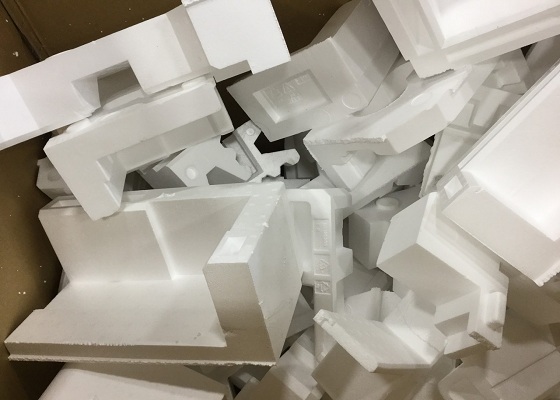 In fact, unless professional EPS recyclers, most US recyclers treat EPS waste, using traditional waste disposal methods, landfill or incineration, which is clearly not conducive to the environment. As EPS pollution intensifies, printer manufacturers need to transform into environmentally friendly companies to gain the favor of consumers with increased environmental awareness. Therefore, instead of choosing a recycler to handle EPS waste, it switched to working with California-based recycling specialist INTCO Recycling.
INTCO Recycling is committed to providing customers with complete plastic solutions. First, it is recommended to purchase the EPS compactor A-C200 according to the amount of waste from the printer manufacturer. EPS recycling machine can squeeze out the air content of EPS by screw compression technology, and produce high-density EPS block, which is convenient for stacking and storage.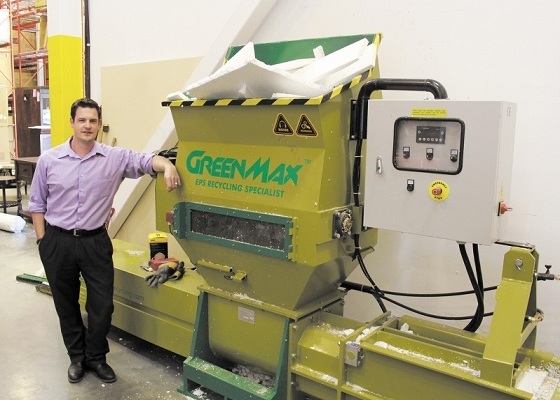 Secondly, the biggest highlight of INTCO's recycling program is that INTCO is committed to acquiring its recycled EPS block for photo frame production, ensuring that EPS waste can be truly recycled and become a new product again.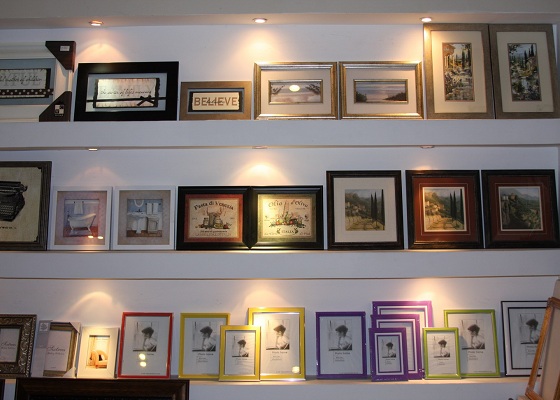 Consumers with increased environmental awareness are increasingly willing to pay for the circular economy. The company cooperates with INTCO Recycling to make its products environmentally friendly.