To be a conscientious company, GreenMax is always on its way
China's General Administration of Customs (GAC) has begun implementing a border control regimen called "National Sword" or "Border-gate Sword," which the GAC says will take place throughout 2017 and is designed to crack down on smuggling and the importing of "foreign waste".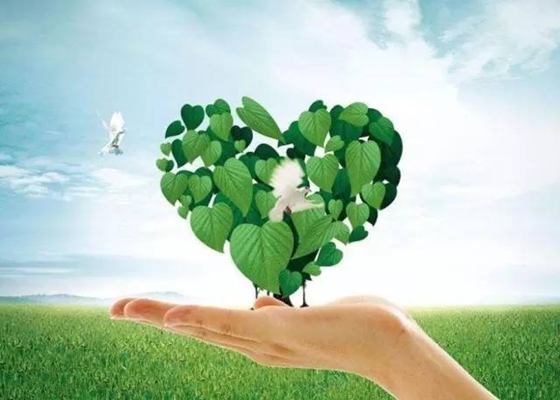 The campaign as aiming at the crackdown of smuggling on five focused areas, which includes plastic 'waste.' The campaign is named Border-gate Sword 2017, translated by some as National Sword 2017.

As of late February, Nationwide action has been carried out by the GAC [at] ports in Guangdong, Shenzhen, Guangzhou, Huangpu, Qingdao, Tianjin, Ningbo, Shanghai and Nanjing. This crackdown has so far resulted in 15 smuggling operations being exposed, the arrest of 90 suspects and confiscation of 22,100 tons of 'foreign waste ' ,these shipments have included electronic scrap, plastic scrap and mixed household waste and recyclables.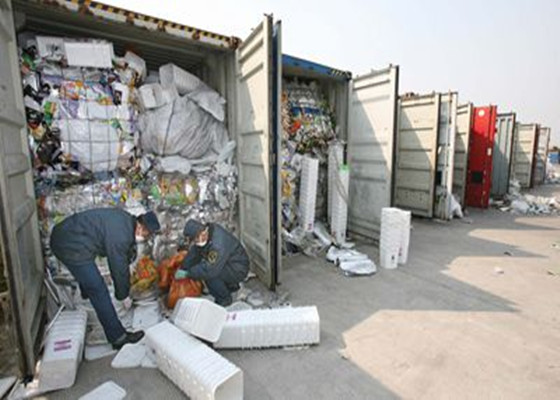 The GAC news release announcing National Sword states, "The National Sword 2017 joint action is focused on five areas of smuggling problems, with crackdown and remedial actions to be taken out, including an unrelenting crackdown on 'foreign waste' smuggling, including focused crackdown for smuggling and illicit activities on solid waste [to include] industrial waste, E-waste, household waste and plastic waste."

INTCO as a recycling company for more than a decade has been strictly comply with the rules and regulations of importing waste plastic. So in this "National Sword" campaign, INTCO is in a favorable position. INTCO is a professional waste Styrofoam recycling company that has its own Styrofoam recycling machine brand ' GREENMAX ' and granulation lines which are mainly used for making frame products and XPS insulation boards.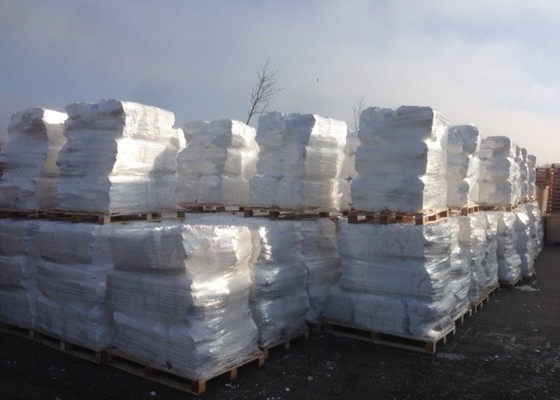 INTCO has been following the principle of purchasing the best recycled Styrofoam materials during these years and its reputation is very good in the plastic recycling industry. INTCO 's GREENMAX machines can offer professional recycling solutions to many other recycling companies which have waste Styrofoam materials around the world. INTCO is the company which not only buys scrap, but also provides solutions for more companies that want to do recycling. INTCO promises that it will remain its beginning to be a conscientious company and to contribute itself to the country.