The strengths of GREENMAX machine in the Styrofoam recycling industry
For enterprises in the Styrofoam recycling industry, choosing a recycling equipment is extremely important. Professional machines can guarantee the successful work and profits making during the Styrofoam recycling process.
GREENMAX is an American famous brand. Established in 2008, GREENMAX is the registered trade mark of Styrofoam recycling machine manufactured by INTCO recycling. With the capital and platform advantages of INTCO recycling, we take part in global exhibitions such as K show and IFAT every year.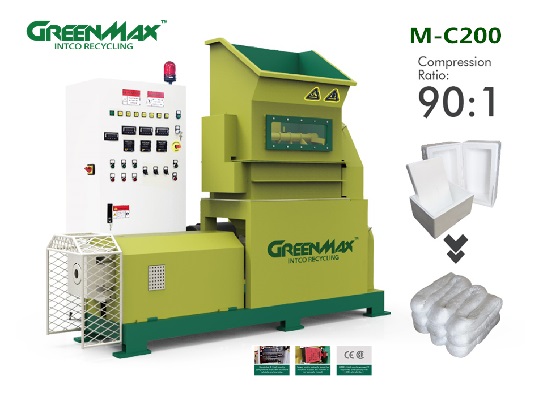 GREENMAX Styrofoam recycling machine has quality assurance. Adopting European advanced technology and famous components like SIEMENS and PHOENIX to ensure that our machine is safe, durable and easy to operate.
GREENMAX offers a total solution to Styrofoam recycling, from professional recycling equipment to foam scrap purchasing and processing. GREENMAX is very concerned about the machine use of its customers. We have investigated the advantages and disadvantages of other machines from hundreds of suppliers, and made targeted improvements to our equipment, so that GREENMAX machine is in high quality and has a good reputation in the recycling industry.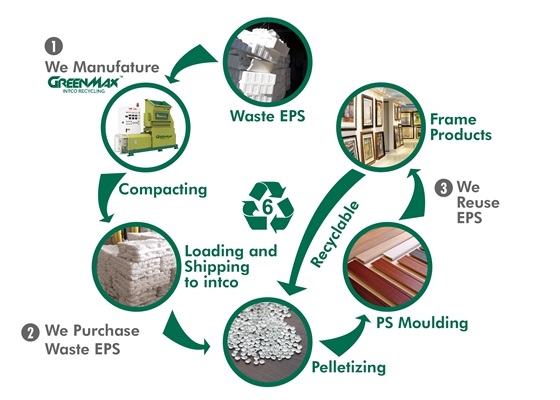 The most unique thing about GREENMAX is that we are the only enterprise in the market who purchases back compacted foam blocks. Our company is also the world's largest end-user of Styrofoam scrap. Therefore, buying a machine from GREENMAX is never a one-time deal, but a life-time partnership.
You can easily find GREENMAX Styrofoam densifier in the US market, this model has similar fair comparison ability, the price is cheaper than comparable machines. We are confident as we outperformed our competitor by better service, longer warranty and high quality.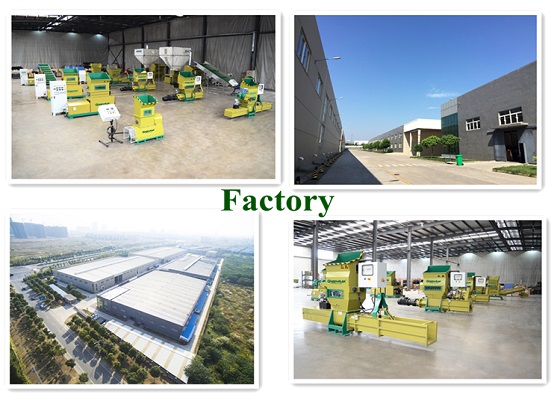 We are committed to providing global services. In addition to our US headquarters, we have set up factories in China and Malaysia, and we also have offices and after-sales service centers in Europe, Canada, Australia and other countries. GREENMAX's services cover the whole world.