The Reason We Should Be Equipped with GREENMAX Polystyrene Recycling Machine
UK has just announced a new project that will see a scheme to reduce and monitor plastic pollution on the island of St Helena in the South Atlantic Ocean and a new data collecting and reporting system for Montserrat to help create long-term sustainable fisheries, aiming to increase the recycling rate to 65%, which requires a higher demand for recycling polystyrene packaging.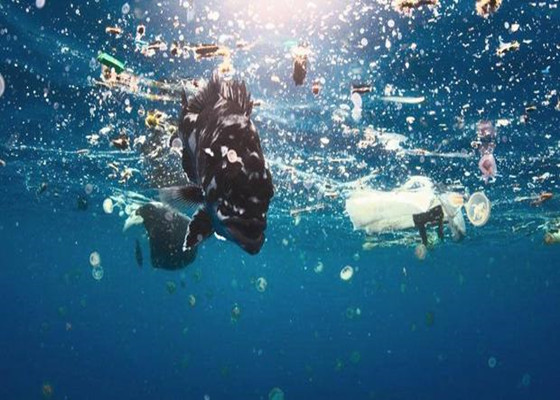 with the development of industrialization, polystyrene material has been widely used for many purposes, for instance, insulation and product protection while shipping items to other places. when those eps scraps have been compacted into ingots, blocks or PS pellets which can be sold again and generate profits. During the past few years, industries have been making efforts to change the concepts of recycling via innovation, which have been realized by planning out an excellent recycling system to process polystyrene wastes with styrofoam compactors.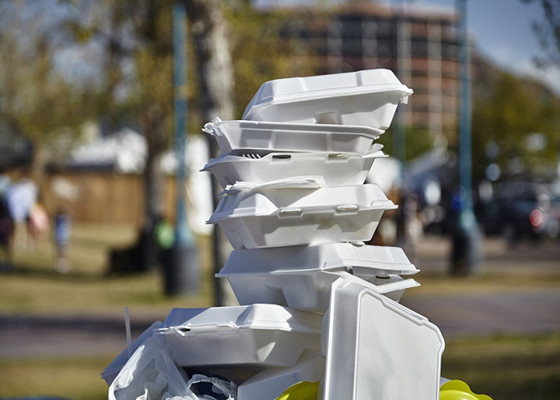 In our daily lives, we are using the polystyrene products at all places. Due to its great insulation feature and some other protective qualities, it is being used widely as a popular packaging material used for coffee cups, packaging food, egg tray, and so on. However, generally after being used it is thrown out by us on roads which lead to pollution. Therefore, if we can't dispose of them completely, we should try to recycle them and make them usable again through Polystyrene recycling compactor machines.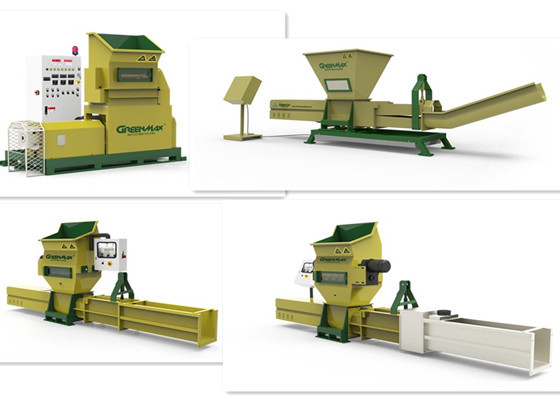 There are various machines GREENMAX offering based on different recycling material:

a) Apolo series compactor: The machine is used to cut the foam into small granules without any heating devices, is able to efficiently compact EPS in any humidity environment.

During this process, less than 10% of foam is lost but the remaining is totally usable for manufacturing products again.

b) Mars Series Hot Melt Foam Densifier: The machine crushes the foam products and heats them into dense blocks to reuse them for different purposes. The screw melting technology enables higher output density and three stage of temperature control enables better output quality, it's applicable to all ps/pe/pp foam.

c) Zeus Foam Compactor: It is a upgraded version machine of Apolo series and is capable of recycling different types of foams like EPS, EPE, XPS, PSP and EPP foam.

This is why it is our best-selling compactor.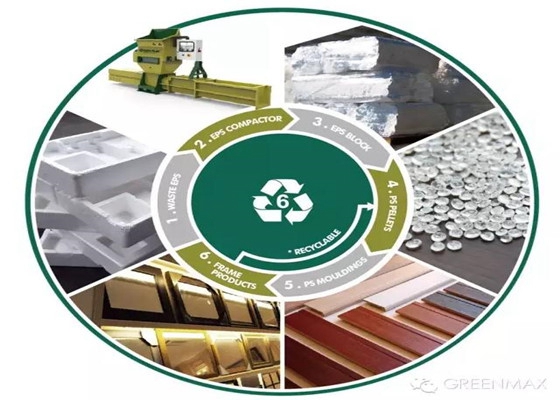 GREENMAX polystyrene densifier is designed especially for polystyrene disposal. The machine can work at a high ratio of 90:1to reduce the volume which means if you put 90m³ loose foam packaging into the hopper, the machine will crush the foam into pieces and then melt the pieces into ingots which are 90 times smaller than before.

Polystyrene recycling can be recycled with a GREENMAX machine than banning or replacing with expensive alternative.