The new model of Internet Recycling can greatly improve plastic waste recycling industry
Recently, a British company has completed a fund-raising program on its crowdfunding website. After it has been opened to investors for two weeks, the amount of funds raised was three times as its target.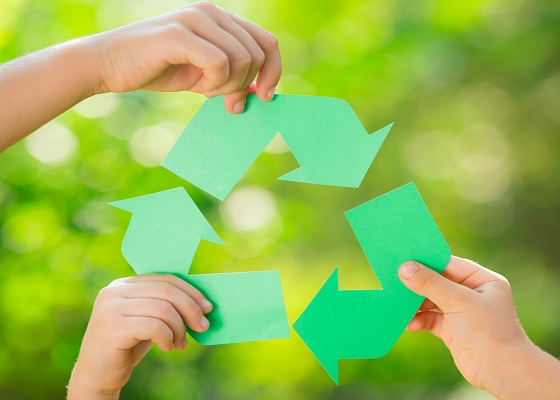 This mixed-waste plastics chemical company announced on March 20 that it aims to raise 1.2 million pounds, but eventually exceeding 300%, reaching the upper limit of 3.7 million pounds. The fund raising attracted more than 1,500 investors. The company stated in its statement: "Our aim is to attract investment from existing investors, strategic investors and public investors."

The program not only raised a lot of money, but also enhanced people's awareness of environmental protection.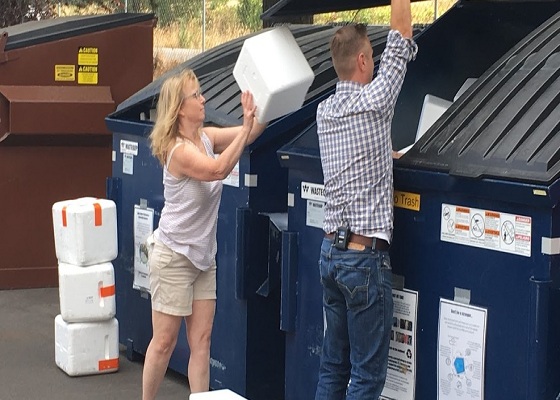 According to research, China produce about 10 million tons plastics waste per year, together with nearly 5 million tons of imported waste plastics, and the total amount is about 15 million tons. However, the recycling rate of plastics waste in China is less than 25%. With the influx of large amounts of capital, the development of the renewable resources industry has still encountered repeated encounters - vigorously develop the recycling economy, and the recycling rate of renewable resources is still very low.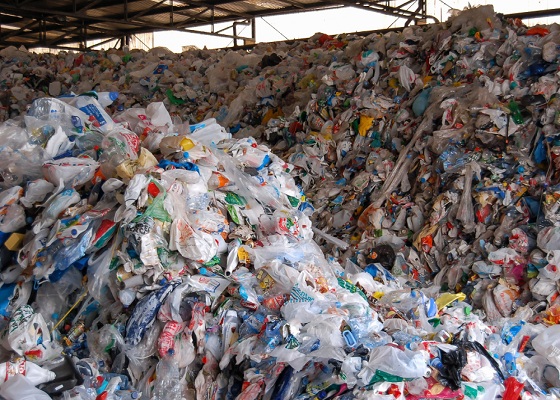 Just like the United Kingdom, such fund-raising program can also be widely carried out in China. With people's recycling awareness enhanced, we can do plastic classification and collection work better and easier. The funds raised can be used for investment in recycling machines.




GREENMAX foam compactor is special for the most widely used plastic-EPS recycling. With safe operation and efficient function, the screw compression technology produces continuous logs at a ratio of 50:1, thus saving time and costs during the transportation.

In recent years, with the development of the Internet network, the analysis of Internet data is beneficial to promote the new model of "Internet +Recycling", and it is of great help to break the limitation of traditional recycling market.