The lack of recycling technology leads to the dilemma of Styrofoam recycling
It is reported that McDonald's will stop using Styrofoam cold drinks cups and trays around the world by the end of 2018. The target is that by 2020, Styrofoam will be completely replaced by recycled fiber packaging. According to McDonald's, fiber packaging currently accounts for more than half of all cups, packaging, containers and trays.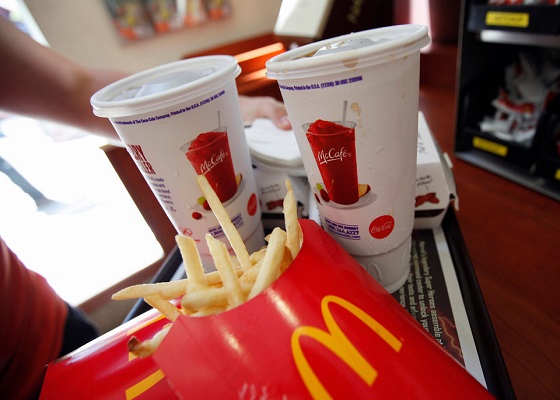 The statistics are always amazing! There are more than 78 million tonnes of plastic packaging produced worldwide every year, and the output value is nearly 198 billion dollars. Only a small fraction was recycled and the vast majority abandoned. Plastic trash now displaces every part of our planet, from remote parts of Antarctica to the deepest trenches.

Plastic debris first appeared in the ocean in the 1960s, according to the Institute of Scientific History. By the 1970s and 1980s, plastic's reputation had been tarnished, according to the Institute of History of Science.

Recently, Environmental Groups and some customers have expressed their concern about the environmental impact of McDonald's single-use Styrofoam packaging.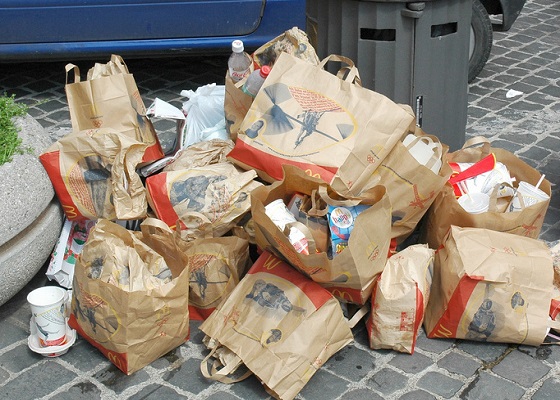 Over these years, due to misunderstandings and immature technology, we have missed many opportunities to recycle Styrofoam. Until today, we are even unable to control the rapid spread of this material. That is why more and more regions are choosing to ban single-use Styrofoam containers.

Actually, Styrofoam is technically recyclable. The problem is that you need to reduce the foam volume before recycling. Some end users have already adopted such machines, among which GREENMAX is known around the world.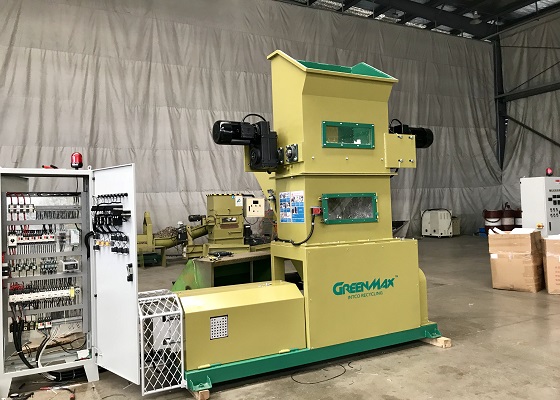 GREENMAX Styrofoam densifier is famous for its melting technology and high compression ratio. Recently, in order to better meet the requirements of our customers, we have also designed heightening storehouse and exhaust devices to solve the problems encountered in the working process.

The best way for Styrofoam disposal is to advance technology to promote recycling, and the recycled Styrofoam material can be made into new foam products. This resource cycle model is more meaningful than finding alternatives.