The GREENMAX compactor is a good helper to EPE foam recycling to the Europe converters
Insulation materials such as polyethylene foam (PE foam) are used in the various end-use industry such as automotive, non-residential construction and residential construction to reduce the energy consumption and to stop the flow of heat, sound or electricity from going out or coming inside something.

The global insulation materials market is growing fast. The rise in construction activities, infrastructural development, and consumer goods sector has resulted in the increased demand for insulation materials. In addition, insulation materials have gained increased adoption in the consumer goods and packaging industry owing to the rise in consumption of insulation materials in these end-user industries.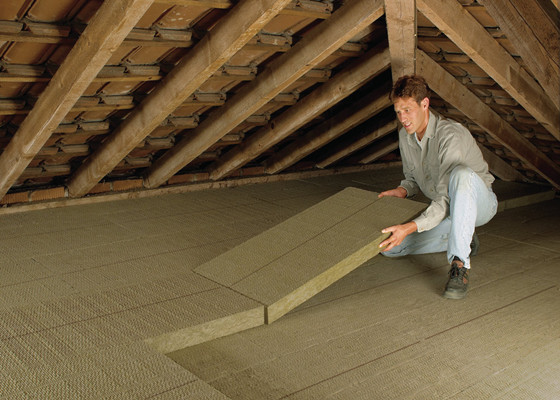 Based on the type, insulation materials are segmented as polyurethane foam, polyethylene foam, expanded polystyrene, extruded polystyrene and others. These materials are usually cheaper than installing foam boards, and especially the polyethylene foams are widely used in Europe and the quantities of waste EPE foams are large at the same time.

The expandable Polyethylene(EPE) foams are usually used to pack and protect the surface of the precision instrument. There are many converters which help pack and transport the precision instrument in Eastern Europe. They often have large quantities of waste EPE foams during the cutting process. For example, the 800 cubic meters of EPE foams can have 200 cubic meters of waste EPE foams after cutting and it weighs 3-4 tons.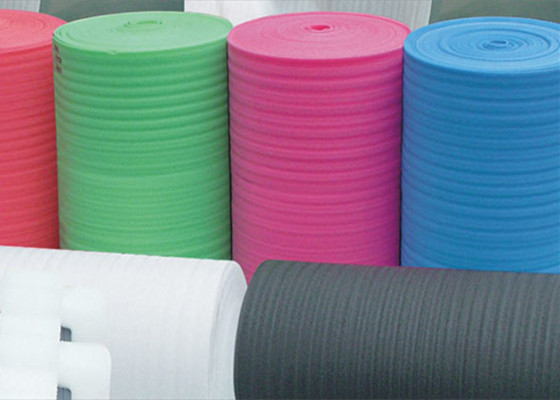 The bad news is that most of the converters have no ideas of how to dispose the waste EPE foams. Actually, the waste EPE foams can be recycled and reused to make other products. The EPE foam recycling not only can help save much costs, but can bring much profits. Here is a solution to dispose the EPE foams.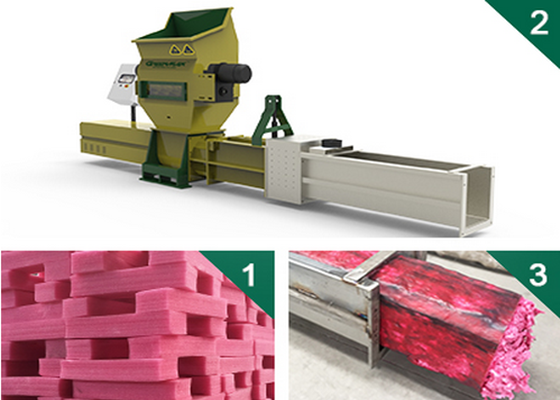 The GREENMAX ZEUS series compactor from INTCO recycling is a perfect recycling machine to dispose the waste EPE foams. It can work at a ratio of 50:1. It means the recycled EPE will be 50 times smaller than the loose EPE foams. This can help reduce the volume to save much storage space.

The machine has a special technology that it can melt the surface of the EPE foams while compressing. This melting process will not destroy the molecular chain of the EPE foams and it's good for the reusing process. This melting technology can make the compressed EPE more closely which will be more convenient for transporting.

For many converters in Eastern Europe, the GREENMAX ZEUS series compactors are good helpers that can help them dispose waste EPE foams. This solution has already been supplied to many companies around the world. You can consider joining the EPE foam recycling as well.