The Applications of EPS Recycling Machine are Increasingly
In recent years, EPS recycling machines and other equipment developed rapidly, plastic machinery industry also developed. With foam recycling machine technology continues to make a progress, the fineness of the material achieved smaller and smaller, has more and more applications.

With the enhancement of people's health awareness at the same time, the market shockproof construction materials and styrofoam packaging supplies also put forward higher requirements: EPS, EPE, PSP, XPS, PSP / food tray and cups of various waste. These plastics, is easily to cause secondary pollution, the reprocessing and recycling processes are inseparable from foam recycling machine.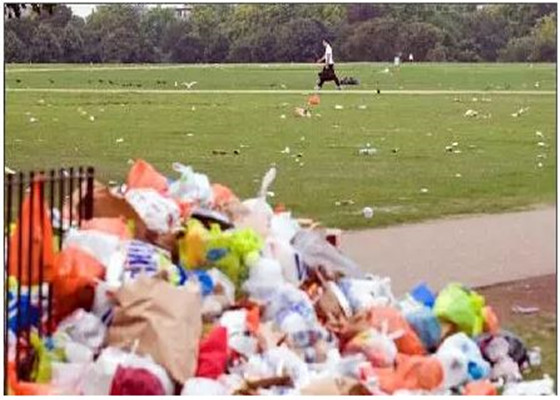 As the quality of plastic foam is lightweight, the size is very big and other defects, waste foam gradually become great resistance development of the industry, in this case, high-performance, low-pollution EPS recycling machine has become an urgent demand for waste plastics industry.

With the strengthening of environmental awareness, styrofoam recycling machine is not only focused on productivity or fineness, pay more attention to the issue of environmental cleanliness, in addition to excellent quality. GREENMAX polystyrene recycling machine has the high technology, the most attention is the service and environmental protection.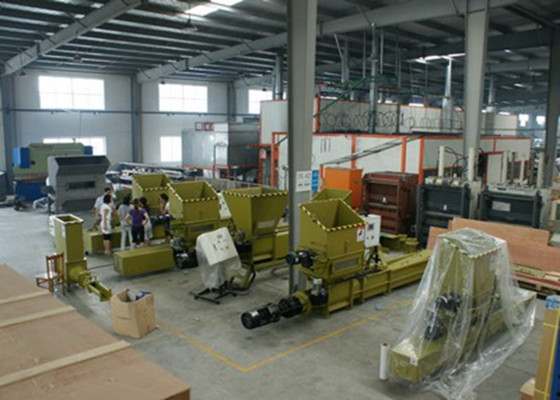 With the great development of industrialized society, the industrial process is faster and faster, more and more industrial sectors also developed, but the great development of the industrial sector is closely associated with EPS recycling machine industry and crusher industry in fact. But EPS recycling machine also need to face a lot of problems in future development, EPS recycling machine occupies a very important position in Chinese industrial production.

At present, China EPS recycling machine industry has slowly gone out of the extensive development mode that relying on cheap labor and expense of the environment, and gradually turned to technology-based development model. Each EPS recycling machine manufacturer especially INTCO GREENMAX also have new ideas for the development of recycling machines, and take technology-based, sustainable development path to high-tech as the guide, to protect the environment.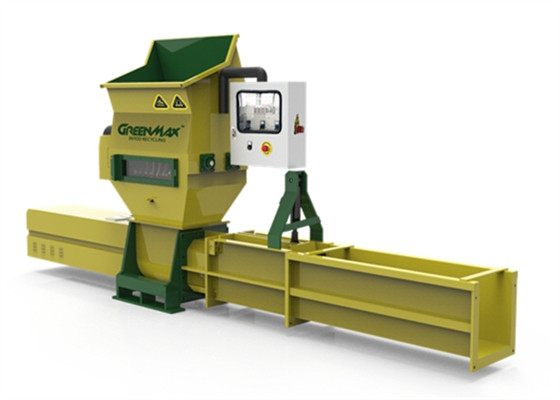 In the use process of EPS recycling machine, the operator must have a certain knowledge of technology, the customs personnel must conduct technical training, so that they can understand the principles and performance of EPS recycling machines, is familiar with the operation procedures. For the EPS recycling machine working properly, the workers should develop equipment "safe operation maintenance system" that can ensure the long-term safe operation of EPS recycling machine, and have the necessary repair tools and grease fittings.

After a period of use, EPS recycling machine should be carried maintenance, while roller grinding ring blades should be repaired and replaced. Wearing parts such as milling stations and the connecting bolt nut plug should be carefully examined whether there is loosening, lubricating whether to add a little grease. When use time of the roller device is more than 500 hours, the worker should replace the roller, each rolling bearing kit must be cleaned, damaged parts should be replaced, refueling tool can be used manually.