The 15th Shanghai Rehabilitation Supplies Exhibition is Opening Soon
Shanghai Rehabilitation Products Show also called "Shanghai International disabled, the elderly Rehabilitation Nursing & Healthcare Products Exhibition", this is the fifteenth session, will be held in Shanghai World Expo Exhibition in July 13 to 15.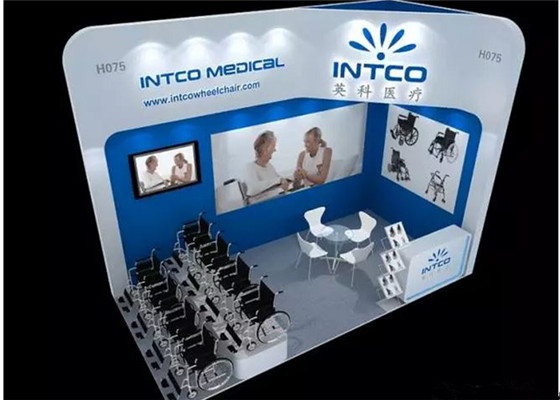 The Fifteenth Shanghai Rehabilitation Products Exhibition Date: July 13 to 15
Venue: Shanghai World Expo Exhibition Hall
INTCO Stand: H075.076 at Hall 2

1 About Shanghai Rehabilitation Products Show
Shanghai International disabled, the elderly Rehabilitation Nursing & Healthcare Products Exhibition was founded in 2002, was held every year, each session will attract well-known companies from the United States, Germany, Denmark, Sweden, the Netherlands, Britain, France, Italy, Japan, Korea, China, Hong Kong, Taiwan, Mainland China and other countries and regions have appeared, exhibits clearly reflect represent products of the Disabled elderly supplies in the field, this show has become the most authoritative in this field, the largest international participation in professional trade shows, and has gotten the strong support of the disabled and elderly relevant authorities.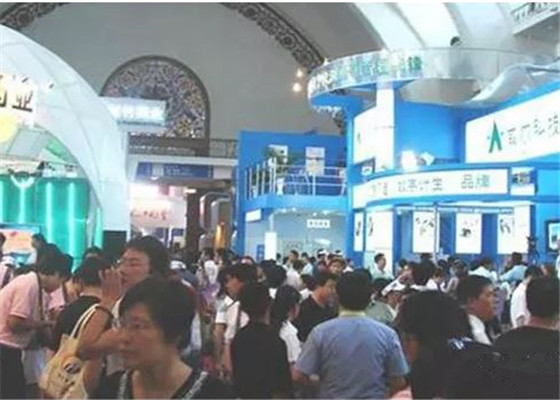 2 About Shanghai World Expo Exhibition
Shanghai World Expo Exhibition is an advanced facilities, rational layout, energy saving, convenient transportation and full-featured high specification, modern, international exhibition venue. The total construction area is about 129,000 square meters. Later on it switched to standard Expo exhibition venues, each exhibit hall based on the need to be flexible splitting and combining, can hold various professional exhibition, and is a modern service area surrounding the Expo Center, China Pavilion, star hotel, the Expo Axis, Expo Cultural Center to create the exhibition, meetings, events and accommodation.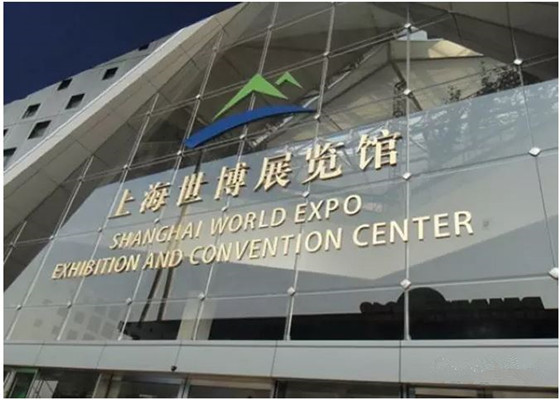 3 About INTCO

Jiangsu INTCO Medical Products Co., Ltd. is located in Zhenjiang City, Jiangsu Province, located in the Yangtze River Delta, is the important production base of the wheelchair, has formed mature the wheelchair material supply chain. After years of development and efforts, INTCO now offers a variety of styles wheelchairs, walkers, he chairs, bath chairs, crutches and other products, is committed to providing customers with the best, most effective top service. In Jiangsu INTCO, is also the important production base of GREENMAX Styrofoam recycling machine, it also produced a variety of polystyrene compactor and Styrofoam densifier.