Styrofoam is now accepted in Redding city due to the application of foam densifier
The good news is that bulky Styrofoam packaging no longer has to enter landfills, the city of Redding is now accepting Styrofoam waste at its transfer station on Abernathy Lane.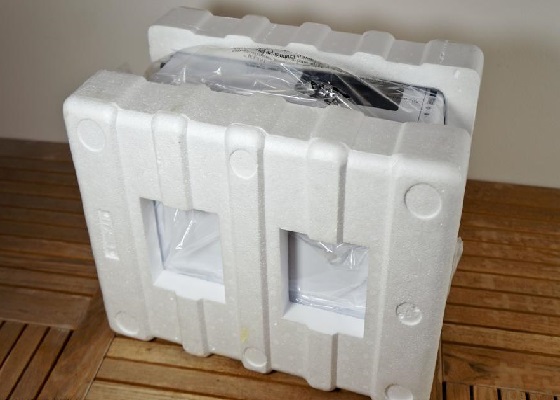 "Styrofoam can't be recycled without any treatment because it is so bulky that takes a lot of valuable space. It is a problem that you can't recycle it as other recyclable materials, because it contains more than 95% air." said a resident of the city.

The city is now accepting Styrofoam like the packaging boxes, because it had a new machine known as foam densifier to turn the loose Styrofoam into foam blocks, compressing the material into shards 80 times smaller than its original size. That's very effective for local Styrofoam recycling.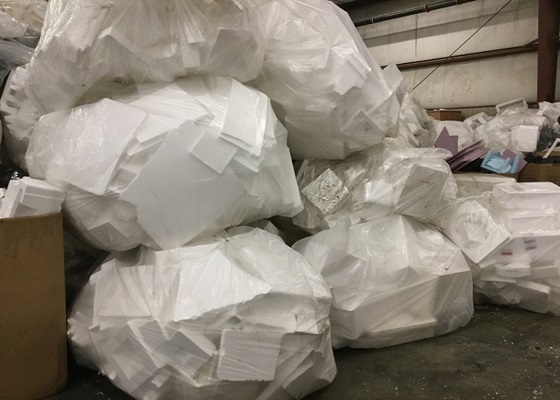 As reliable Styrofoam recycling machines supplier, GREENMAX has a type of Styrofoam densifier with screw melting technology. The improved melting machine based on the Styrofoam compactor is more popular in European and American markets because of its simple operation and high compression ratio.

During the recycling process, the operators only need to throw the Styrofoam waste into the hopper, the loose foam waste will be broken into small pieces in the grinder, and then meted through the high temperature, the melted Styrofoam is finally squeezed into the mold at the outlet and shaped into blocks. The melted foam blocks are what we called Styrofoam lumps, which can be sold at a good price.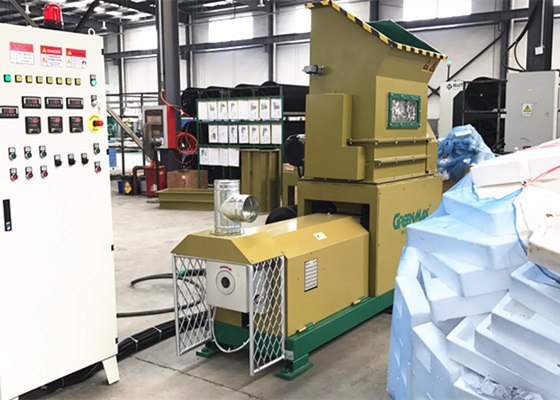 The main advantages of GREENMAX Styrofoam densifier is that the compression ratio is up to 90:1, which reduces storage space and saves transportation costs. It's not only profitable for enterprises, but also help them earn public relations points as a green business.

So far, more and more governments and organizations has attached more importance to the Styrofoam recycling industry, financial and technical support has created opportunities for us to carry out our Styrofoam recycling work.