Styrofoam densifier achieves the circular economy goal of home appliance manufacturers
Dow announced plans to establish an industrial-scale recycling facility in Europe. As a chemical giant, Dow's plan illustrates that in the current Styrofoam industry, recycling is currently the hottest topic. GREENMAX, as a recycling specialist for Styrofoam, has developed a high compression ratio Styrofoam densifier, and is very happy to participate in this topic.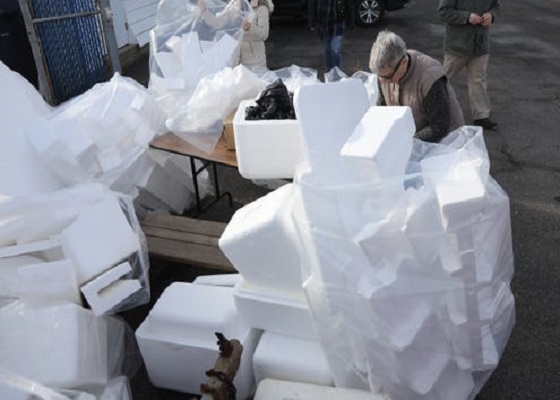 At the beginning of 2019, the media reported that the EU would enter into force the most severe Styrofoam ban in history before 2021 in response to the growing pollution problems in the world's oceans. This is an inevitable thing, in Europe, only 25% of the 25 million tons of Styrofoam trash produced each year are recycled.
"Our ambition is to address some of the circular economy goals stipulated in the EU Green Agreement and the national waste management strategies of countries such as France," said Marcel Moeller, Dow's global marketing and sustainability director. GREENMAX also has ambitions when working with customers in Europe, helping customers to establish a profitable and complete Styrofoam recycling program as much as possible.
Recently, GREENMAX has cooperated with a home appliance manufacturer. This home appliance manufacturer chooses Styrofoam packaging products, which will generate a large amount of Styrofoam waste every month. Before a more stringent environmental policy is issued, it is urgent to find a suitable recycling program. The Styrofoam densifier M-C100 developed by GREENMAX can compress Styrofoam packaging trash at a ratio of up to 90:1. The hot-melt technology used makes recycled Styrofoam not expand and rebound. After cooling, recycled Styrofoam will be as hard as a solid brick. Also known as Styrofoam ingot.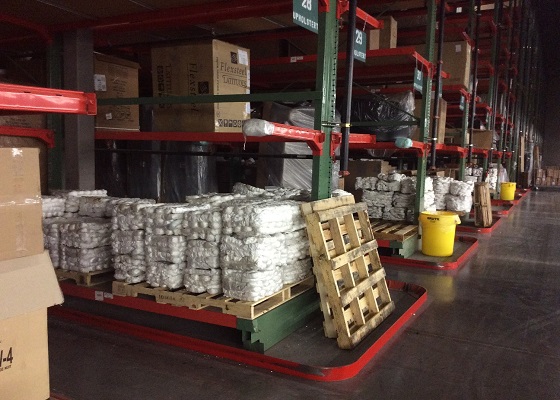 GREENMAX's Styrofoam recycling program for customers includes a commitment to customers that GREENMAX will repurchase their output Styrofoam ingot. GREENMAX itself has a complete Styrofoam recycling industry chain, including the use of Styrofoam ingot to manufacture photo frames terminal factories. This is why GREENMAX is called a recycling specialist. First GREENMAX has rich Styrofoam recycling experience can better serve for customers.
Regardless of the severity of Styrofoam pollution or the increasing potential of the Styrofoam recycling market, this is driving Styrofoam recycling to become the main method of processing Styrofoam waste, so why not cooperate with GREENMAX as early as possible.