Shanghai International Medical Equipment Fair is Opening Soon
China International Medical Equipment Fair (CMEF), founded in 1979, was held in Spring and Autumn per year, has experienced 30 years of continuous innovation, self-improvement, has become the industry service platform included the medical device industry chain, product technology, service and innovation trade, academic exchanges, education and learning which covered the Asia-Pacific region.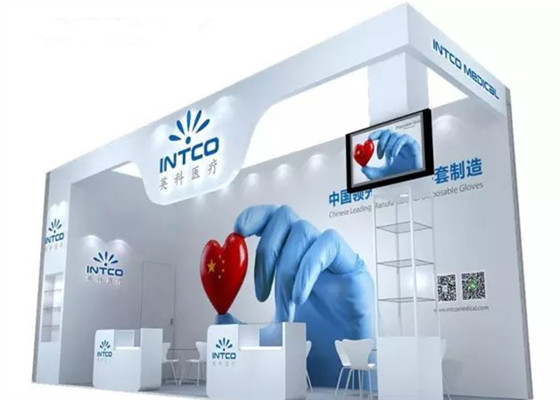 The exhibition widely covers include medical imaging, in vitro diagnosis, electronics, optics, first aid, rehabilitation nursing, medical information technology and outsourcing services products, there are also direct and comprehensive services in the medical device industry, is the entire medical industry chain from the source terminal.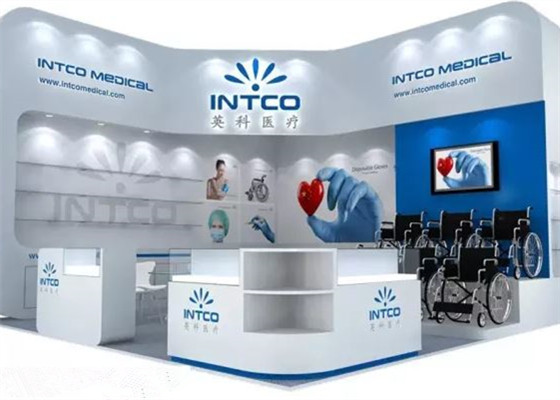 There are lots of exhibitors in each session who come from more than 20 countries. More than 2,000 medical device manufacturers attended who came from 100 countries and regions, government agencies 120 000 passengers purchased, hospital buyers and distributors converge CMEF exchanged and traded in CMEF;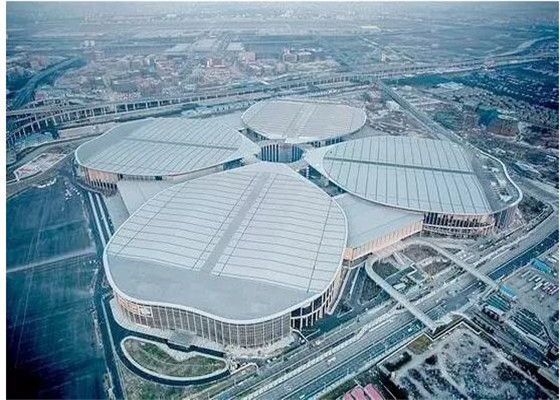 With depth development of more specialized exhibition, has created a session of the Forum, CMEF Imaging, CMEF IVD, CMEF IT and ICMD a series of sub-brands in the medical field, CMEF has become the medical industry influential professional medical procurement trading platform , corporate image to publish information centers and academic and professional, technical exchange platform.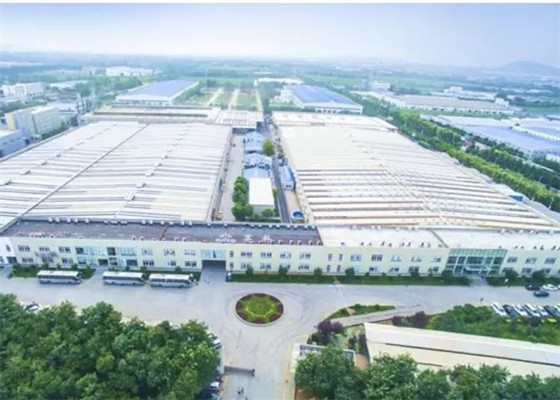 About INTCO Medical
INTCO Medical, is China's leading disposable medical supplier and durable medical equipment manufacturer. Mainly engaged in the productions and sales of disposable gloves, wheelchairs, non-woven, cold fomentation class, ECG electrode sheet and other products. Since the 1990s, INTCO Medical provided high-quality products and services to the United States, Europe, Japan and other more than 100 countries. INTCO has experienced 20 years of vigorous development, and has two marketing centers in Los Angeles and Shanghai, has sales offices in China, Canada, Malaysia, Germany, built four production bases in Shanghai, Shandong, Jiangsu, there are more than 5,000 employees.

The brand of "GreenMax" was established in 2008. It focuses on researching and developing the EPS compactor which is a kind of environmental recycled machine. For the purpose of compressed EPS, Apollo series launched the first GM compressor. With 6 years' accumulative innovation, it now researches and products EPS cold compactor, EPS hot melting machine, beverage dewatering machine and so on.