Seafood Processing Europe 2016 will be Held in Brussels
Good News!!! 2016 Brussels Seafood Processing Europe Exhibition is opening on 26-28 April 2016 in Brussels Exhibition Centre. INTCO GREENMAX will attend the SPG exhibition.

Seafood Expo Global / Seafood Processing Global (SEG & SPG) exhibition is one of the world's most influential seafood trade show in Brussels, Belgium aquatic exhibition is the world's largest aquaculture exhibition, provided exhibition of great opportunities to market indicators.

SPG gathers together all buyers and sellers in seafood industry throughout Europe and the world. SPG is the most effective way for the global seafood enterprises to maintain existing customers, present new products, find new buyers, know industry trends and Mining Industry News.

As one of the organizers of the Fisheries exhibition in Brussels, American DBC company successfully held the Boston International Fisheries Exhibition. In 1993, Belgium Fisheries Exhibition successfully landed in Europe, develop as the world's largest professional aquatic exhibition event, 2016 will welcome the 23th event!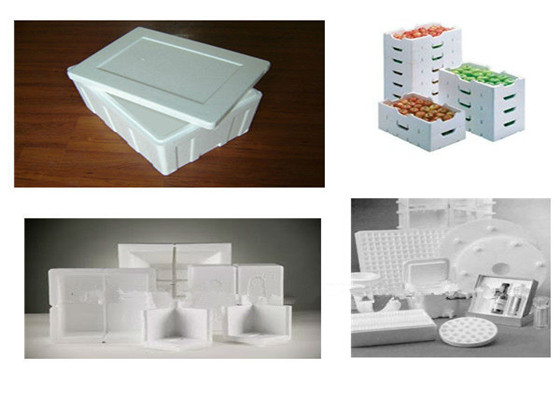 European Fisheries and Aquaculture Technology Expo is held once a year, each event attracted many manufacturers and professional trade people from around the world, it is the exchange event to establish customer contact with each other and the ideal place to order products in aquaculture industry. SPG Show strictly controlled admission criteria of visitors to ensure that the exhibitors have the opportunity to interview with more real buyers.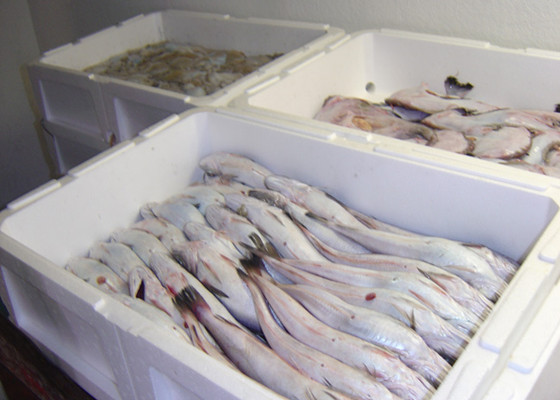 The SPG exhibits are as follows:
Aquatic products: fresh, frozen, branded products, value-added products, OEM products.
Fisheries and service organization: quality control, industry organizations, financial, computer and information systems industry.
Fisheries edge products: accessories, spices, sauces, bread crumbs.
Aquatic products processing equipment: refrigerated equipment, processing machinery.
Aquatic Packaging: aquatic transportation, warehousing and packaging equipment.

About GREENMAX
INTCO GREENMAX is buying all type of PS scraps, such as fish boxes, cold compressed EPS logs, hot melt purge and PS renewable pellets, which are the major material for picture frame and decorative molding manufactured in China. INTCO manufactures and sells GREENMAX EPS Compactors/Densifiers and Recycling machines to recycle fish boxes and other sea food boxes, and reuses them to make frame products.