Recycling is the most effective way to reduce the plastic waste
According to Reuters on April 19, the office of the British Prime Minister Theresa May stated that the United Kingdom plans to prohibit the sale of plastic straws and other disposable plastic products, and urged the Commonwealth countries to take corresponding measures to solve the problem of plastic pollution.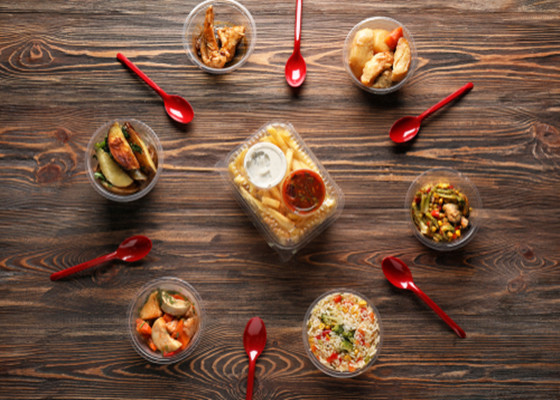 Theresa May promised that by 2042, Britain would eliminate all unnecessary plastic wastes and take it as part of the national action bill. This week, leaders from 53 Commonwealth countries gathered in London.

"Plastic waste is a great challenge all over the world, and that's why we are protecting the marine environment at the core of the agenda. We call on the Commonwealth countries to join us in declaring war on marine plastics. If we unite, our descendants will enjoy a healthier natural environment than we are now. " said Theresa May at the subsequent summit of the Commonwealth summit.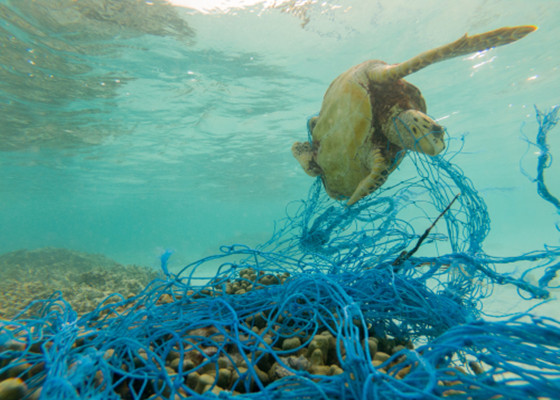 It is very difficult to recycle waste plastic because most of the plastic is nondegradable. if we want to eliminate plastic waste, we have to recycle it to reuse. With the development of recycling machines, recycling plastic is very easy for us and the recycling rate of waste plastic is very high.

For instance, if you want to recycle polystyrene packaging or Styrofoam foam food containers, a GREENMAX polystyrene compactor can help you solve the problem of polystyrene recycling.

The machine can reduce the volume of the bulk foam with high ratio 50:1. The waste foam will turn into EPS blocks after crushing and compacting. Additionally, the EPS blocks can also be reused to make exquisite frame products.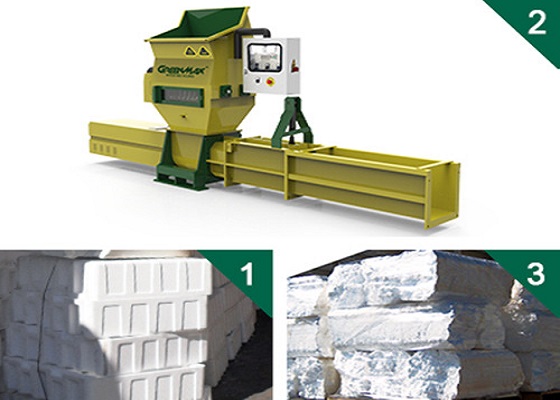 Recycling is the most effective way to reduce plastic waste, while recycling must depend on the high technology and professional recycling solutions. If interested, you are welcome to join us to protect our planet.