Recycling EPS Foam with EPS Foam Densifier is More Scientific and Humanized Than Banning It
Starting May 24, 2019, in San Diego a ban on the sale and distribution of egg cartons, food service ware and food trays made from EPS foam begins, which includes bowls, plates, trays, cups, lids and other similar items designed for single-use. In fact, San Diego is not the first city in the United States to implement the EPS foam ban, and it will not be the last. However, in the absence of a perfect substitute for EPS foam, is it really the right choice to ban it completely? Rather than protecting the environment, the ban has put more economic pressure on more people.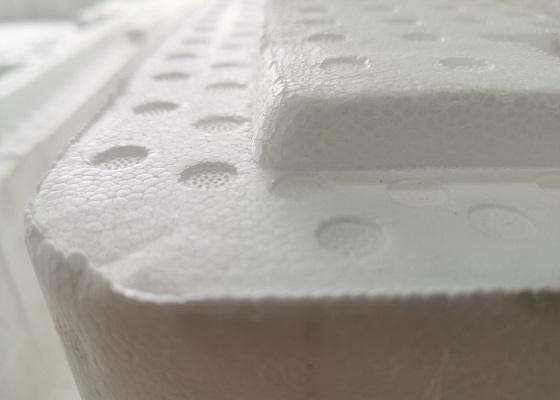 EPS foam is different from other materials which are easy to pollute the environment. It contains 98% air and can be 100% totally recycled. The Foam Recycling Coalition. In fact, there are not only many foam recycling machines in circulation on the market, such as EPS foam densifier that The Foam Recycling Coalition donates money to encourage the purchase, but also some recycling companies like GREENMAX Recycling can give a complete recycling project.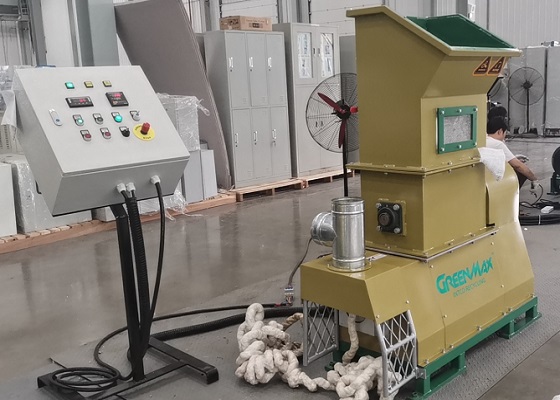 GREENMAX Recycling as a representative of recycling industry, EPS foam densifier designed by it is welcomed by many customers. Maven Packaging, as a local professional packaging manufacturing company, is manufacturing all kinds of packaging to improve customer's life, EPS foam as a necessary packaging and they spent $2,000 per month to dispose of their waste coolers. In 2018, they cooperate with GREENMAX and installed GREENMAX EPS foam densifier to recycle their waste EPS foam scrap and perfectly solve this trouble.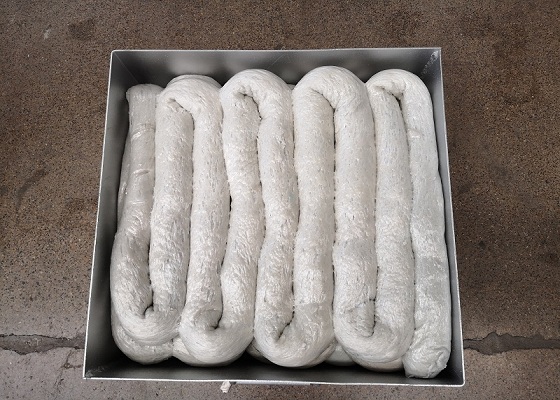 According to the EPS foam recycling data of the United States in 2019, in fact, the United States recycled 136.8 million pounds of EPS foam last year, which displays that many American residents are aware of recycling EPS foam. It is a scientific choice to apply EPS foam densifier to recycling.