Protecting the environment and effectively using resources is an eternal mission of GREENMAX
The rapid development of the plastics industry has provided a lot of convenience for people's life and production. However, with the increasing consumption of plastic and plastic products, plastic wastes are also increasing, and there are also serious urban pollution phenomena such as "white pollution".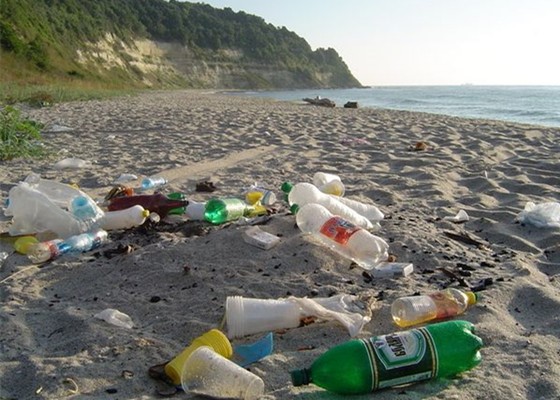 Fortunately, with the rapid development of science and technology, most of the waste can be recycled to benefit mankind. Recycling and reusing these plastic wastes is very important not only from the perspective of environmental protection and sustainable development, but also from an economic perspective.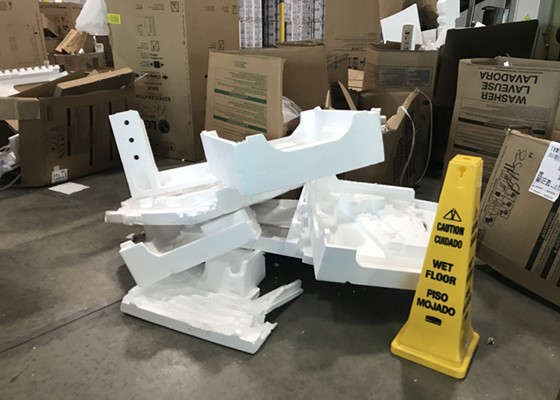 In our daily life, polystyrene foam is the most common waste which can be recycled. As we know that polystyrene is about 98 percent air, it is lightweight and nondegradable. To recycle it, we have to reduce its volume and squeeze out the air so that it can be transported to recycling plants.

GREENMAX machine as the most professional recycling specialist has many years experience to help people to recycle waste. The company also provides recycling machines such as polystyrene compactor, Styrofoam densifier, EPS compactor. All the machines can deal with different plastic waste and foam waste.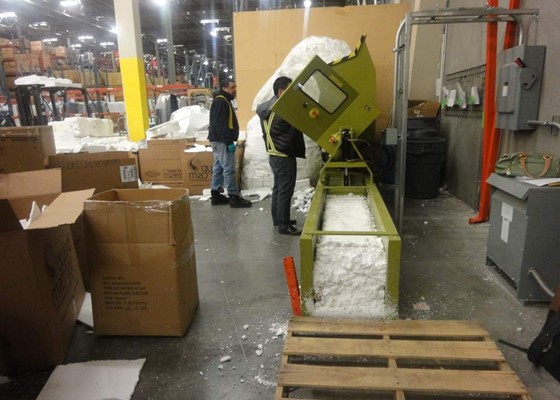 GREENMAX polystyrene compactor is designed especially for polystyrene recycling , Styrofoam recycling and EPS recycling. Additionally, the machine can work at a high ratio of 50:1 to reduce the volume which means if you put 50m³ loose foam into the hopper, the machine will crush the foam into pieces and then compress the pieces into EPS blocks which are 50 times smaller than before.

After recycling, the environmental condition can be improved and the waste foam can be reused to make other useful products such as picture frames. Protecting environment and effectively using resources is an eternal mission of GREENMAX.