Professional Styrofoam recycling machines are in great demand in the market
What we called Styrofoam is actually the most recognizable form of polystyrene. Styrofoam is the most widely used material in the packaging industry, which is usually used for furniture, electrical appliances, food and other products packaging.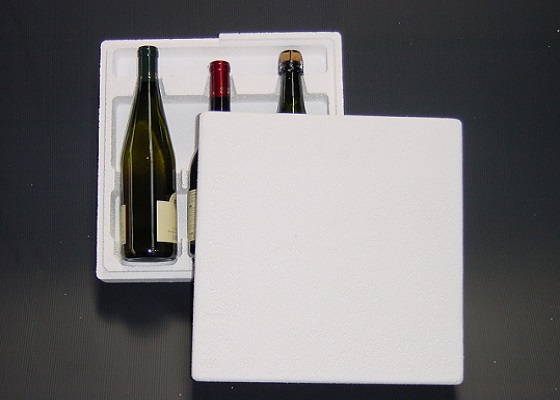 Styrofoam processing has long been a problem for manufacturers, recyclers, and some end users. People have been looking for an effective way to recycle Styrofoam. Some recyclers find reducing foam volume is a key step in the recycling process. As a result, professional Styrofoam recycling machines like GREENMAX are in great demand.
At present, the technology to reduce Styrofoam volume is mainly crushing, cold compressing and hot melting. Some manufacturers will choose to crush and reuse the foam waste, but in America, Styrofoam densifier is popular due to the high productivity and compaction ratio.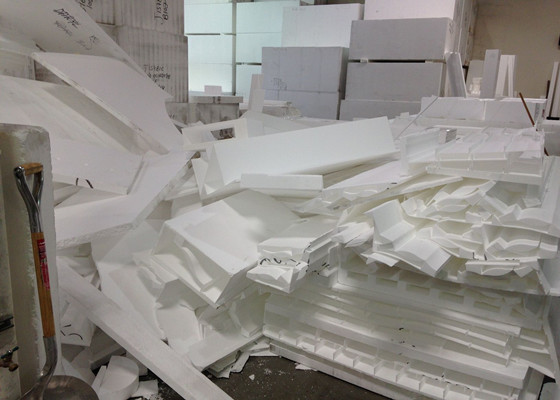 GREENMAX Styrofoam densifier works with screw melting technology, this working principle enables higher output density and three stages of temperature control enables better output quality white ingots. It is applicable to all foam types, including EPS, XPS, EPP, PSP and PE foam.
Equipped with reputable PHOENIX, SCHNEIDER, NSK components, GREENMAX Styrofoam recycling equipment ensures great safety, reliability and durability. More importantly, the foam densifier is semi-automatic. The operation procedure is very simple, no complicated parameter setting is required. You only need to turn on the start button and put loose foam waste into the inlet. Styrofoam waste is first crushed, then melted by the screw, and finally extruded out as long ingots. The melted ingots will be dense as stone after cooling.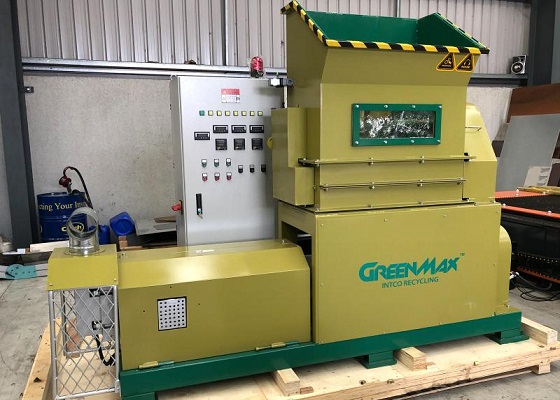 The recycled foam blocks can be used for new foam products making, you can choose reuse it yourself or sell it to local manufacturers. The good news is that GREENMAX can also purchase your foam ingots back and give you a good price.