Polystyrene recycling is more economical and environmental protection instead of being banned
According to reports, the British Foreign Office decided to no longer use polystyrene takeout containers. By the end of 2020, all subordinate organizations of the Ministry of foreign affairs all over the world will stop such purchases. This is the first Ministry in Britain to make this decision for the protection of the environment.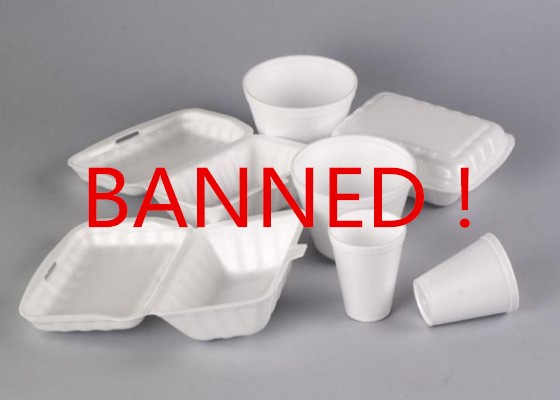 In recent weeks, the British Foreign Ministry restaurant no longer provide employees with polystyrene cups and cutlery, and plan for a disposable takeout containers "tax" to the employees, each charge 10 to 50 pence range, in order to encourage people to use their own cups instead of disposable cups.

Throughout the whole world, a lot of countries and cities have banned the use of polystyrene items including San Francisco,New York,Washington, D.C. and Malibu, California. But it doesn't work, banning the use of polystyrene has been proven to be an unwise decision.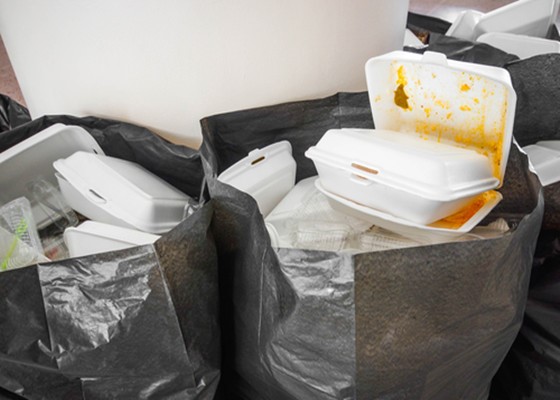 Polystyrene recycling has become a very hot topic in the world and a lot of companies have committed to polystyrene recycling. GREENMAX as the most professional polystyrene specialist in the world has help more than 60 countries to deal with waste polystyrene.

GREENMAX polystyrene compactor can turn the waste material into valuable products. Let's look at the whole process of polystyrene recycling: The machine can reduce the volume of the material up to 50:1; the waste foam can be crushed and compacted into EPS blocks by the compacting system of the machine, and then the EPS blocks can be granulated into PS pellets to make other products.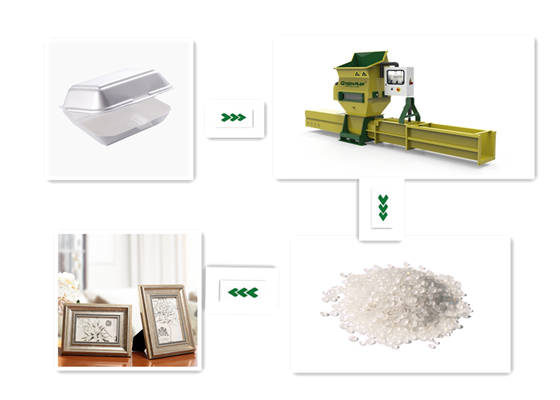 Recycling is more economical and environmentally safe and therefore a better solution than being banned.