Polystyrene recycling can be recycled with a GREENMAX machine than banning
On June 27, Bill de Blasio mayor said that the city will widely ban on polystyrene foam will come into effect next year.

According to the mayor, the use of polystyrene foam boards, cups or containers and loose packing are banned, such as packed peanuts, which will come into force in January 1, 2019. He said the statement was announced after the 2017 ban was rejected on Friday.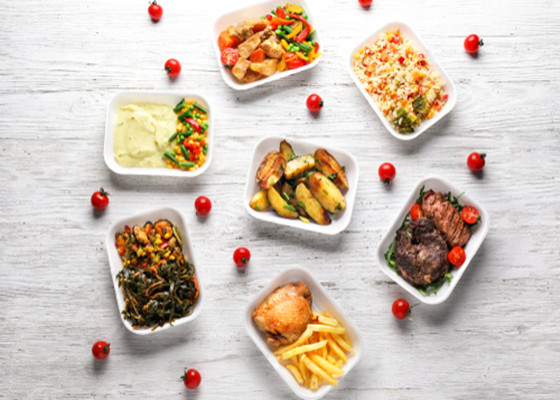 "New York City's ban on Styrofoam is long overdue, and New Yorkers are ready to start using recyclable alternatives," de Blasio said in a statement. "There's no reason to continue allowing this environmentally unfriendly substance to flood our streets, landfills, and waterways."

The ban was first issued in 2015, but New York and other restaurants Action Coalition sued the city. The Manhattan Supreme Court judge ruled in favor of the restaurant at the time, saying the city did not consider the option of polystyrene recycling.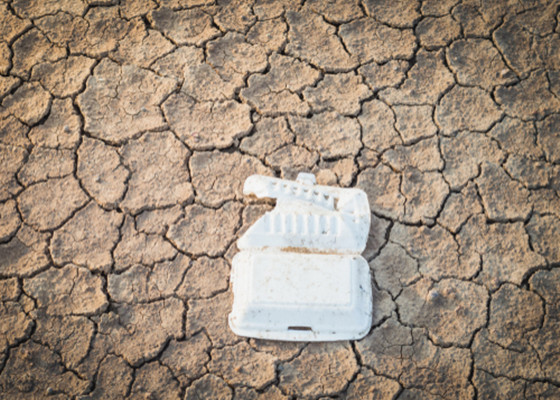 After a new directive was issued in the city, the restaurant Action Alliance rejoined a group of restaurant owners, bubble makers and 2017 recyclers to sue the city, claiming that the material was really recyclable.

Yes, it is right, this material can be recycled by a recycling machine, GREENMAX machine from INTCO, who is a specialist in polystyrene recycling and provides you the solution of polystyrene recycling.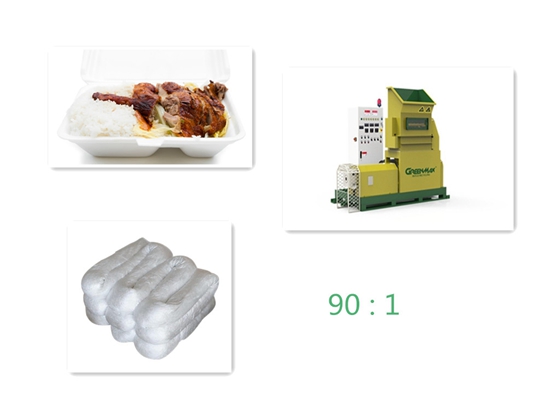 GREENMAX polystyrene densifier is designed especially for polystyrene disposal. The machine can work at a high ratio of 90:1to reduce the volume which means if you put 90m³ loose foam packaging into the hopper, the machine will crush the foam into pieces and then melt the pieces into ingots which are 90 times smaller than before.

Polystyrene recycling can be recycled with a GREENMAX machine than banning. If interested, you are welcome to meet us.