Polyethylene recycling is a trend with the application of GREENMAX foam densifier
We see recycling bins everywhere, but in fact, polyethylene recycling technology has not really gained popularity due to the complex sorting process and expensive equipment input.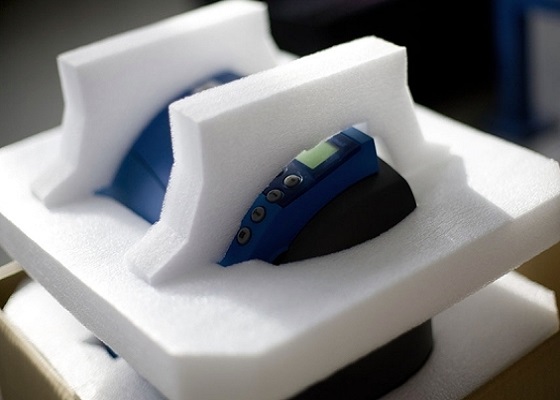 Referred to as EPE, this plastic is often used in our daily life and many industrial applications. More than 60 million tons of polyethylene are produced annually for packaging and containers, including plastic bags and bottles. Consumers will encounter polyethylene products of various forms every day.
EPE foam recycling is an important process for our environment. In most cases, polyethylene is not biodegradable and can accumulate in landfills for decades when the packaging waste is discarded. However, recycling polyethylene is not so difficult as the melting technology developed. With the application of professional foam densifier, waste polyethylene can be melted into liquid form and reshaped or extruded when it solidifies, making it reusable. Thus, recycled EPE foam can be used to make new foam products that are also cost-effective and recourses saving.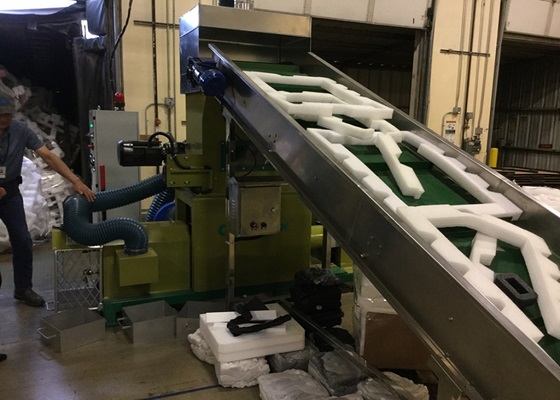 GREENMAX is a PE foam recycling specialist which has been committed to providing effective foam recycling solutions for more than a decade. Hot melting and extrusion processes of the GREENMAX EPE densifier are used to reduce the volume of the polyethylene foam packaging by a ratio of 90:1 to remove the air. This machine approximately helps the recyclers save storage and transportation space for 90 times.
Screw Melting Technology enables higher output density, and three stages of temperature control enables better output quality and keeps the ingots white. Apart from EPE foam, the machine is also available for EPS, XPS, EPP, PSP food trays and cups.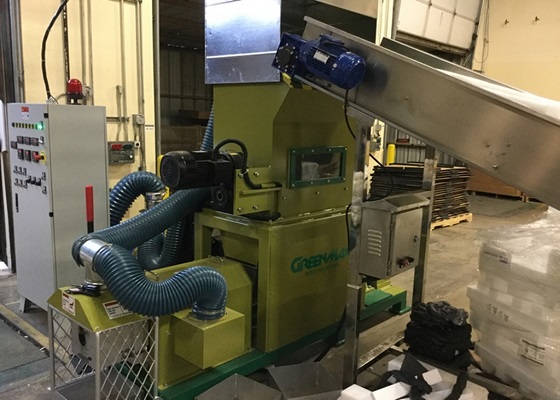 GREENMAX foam densifier has become more and more popular in the American market. The 90:1 compression ratio, as well as the large capacity and high output can help customers to achieve efficient recycling of polyethylene. Polyethylene recycling is a trend, and industrial scale polyethylene recycling is even more beneficial.