Plastic Recycling Rate Decreased in South Africa
According to a recent industry report, due to lower oil prices, recycling of plastic in South Africa also decreased significantly last year. People are more dependent on processing plastic waste through landfill, rather than a formal recycling system.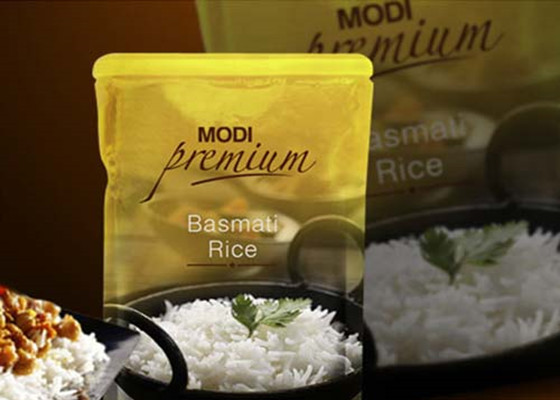 According to Plastics |. SA Association report on June 1, said that the country's recovery of plastic fell from 22.5% in 2014 to the current 20.8%. Analysts agree that 2015 is the most difficult year for recyclers, oil price is low that resulting in polymer prices sharply, this situation will directly affect the price of recyclable materials.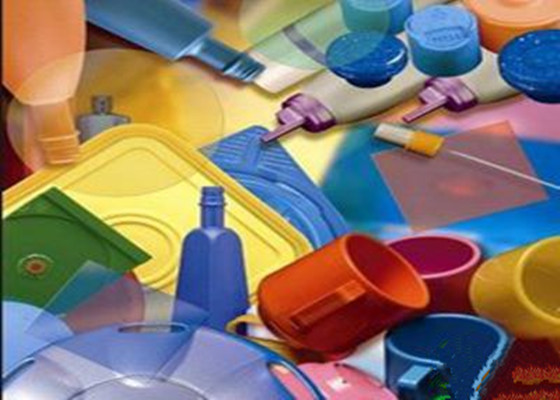 According to statistics, 310,000 tons of plastic waste is transferred from landfills last year, domestic plastic production was 1.5 million tons in South Africa. The recycling rate decreased from 17.2% since 2007, it has been on the rise. In the past five year, rise at annual growth rate of 5.5%.

The association called on the government of South Africa to set up more recycling infrastructure in the side of the road, and to help plastic packaging manufacturers for recycling. The report also noted that the greatest challenge for plastic recycling companies and the use of recyclable materials companies are facing is the lack of uniform quality standards recyclable materials. Namely, we do not know how to collect materials, how to find materials that can be used in the garbage. A large number of materials can be utilized again buried in a landfill, not only result in resources waste, but also seriously affect the environment.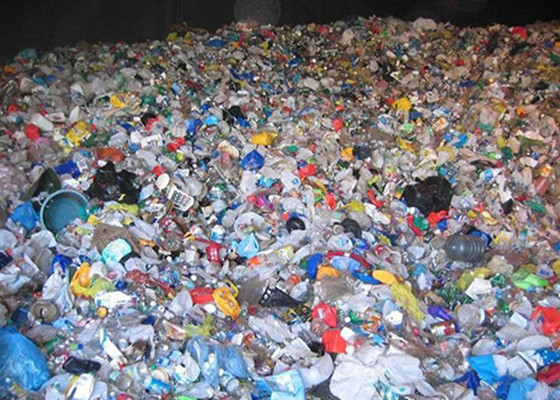 In addition, the cost of recycling rose 15.4% last year, mainly because of higher water, electricity and transportation costs.

GREENMAX has been committed to all kinds of waste plastics recycling, such as EPS, EPE, XPS, EPP, food trays, fish boxes and so on. It is necessary for EPS recycler to use GREENMAX Styrofoam recycling machine in South Africa.