Plastic foam recycling is still a problem after the limit for ten years
For a long time, various forms of disposable plastic products have been widely used in our daily life. In recent years, with the development of e-commerce, express delivery, takeout chain and other new industries, the consumption of plastic food containers and plastic packaging has increased rapidly, thus creating great pressure on resources and environment.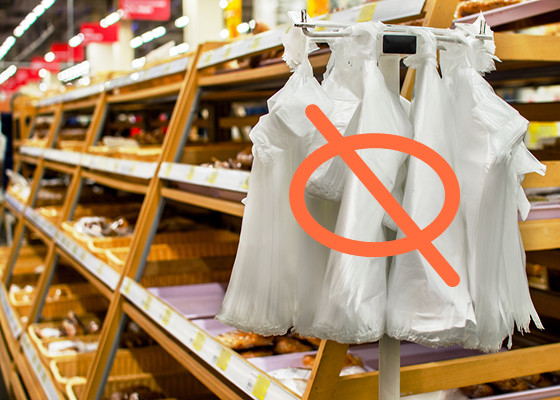 On December 31st 2007, the General Office of the State Council issued a notice on restricting production and sales of plastic shopping bags. According to this document, known as "Plastic Limit Order", no plastic shopping bag is available for free at all retail outlets. At that time, the use of plastic bags in China was 3 billion, and just the number of plastic bags used only for grocery shopping reached 1 billion. Now 10 years have passed, what is the effect?

According to data released by the State Development and Reform Commission on 2017, plastic bags use has generally decreased by more than 2/3 since the implementation of the "Plastic Limit Order". With a cumulative total of about 1.4 million tons, equivalent to a savings of 8.4 million tons of oil. In reality, in supermarkets and markets, consumers often bring their own shopping bags.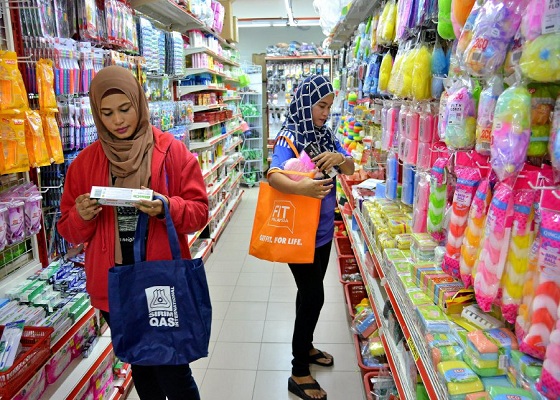 But it's only a temporary respite. As the growth of take-out and express delivery industry, new concerns has been arising. Data shows that in 2016 only the express delivery of plastic bags up to 10 billion.

"Takeout industry is also producing a lot of plastic waste," Liuhua, the project director of Greenpeace Pollution Prevention, said. According to media reports, China's top take-out platforms have more than 20 million orders a day, based on an average of two Styrofoam food containers and one plastic bag per order. 60 million to 100 million disposable plastic products will be produced every day. Although take-out platforms are under pressure from public opinion to issue orders for 'no Styrofoam', many businesses still ignore consumer demands for foam food containers. The measure has lost its effect.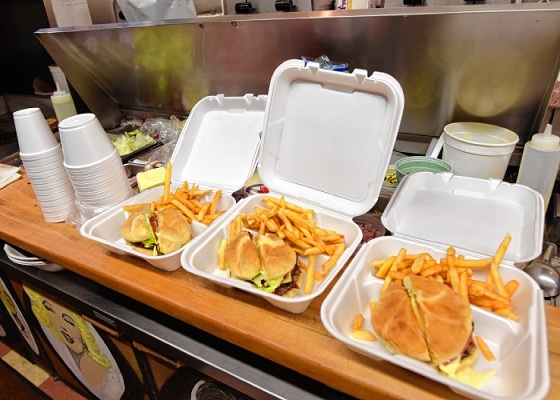 How to solve the "White Pollution" may be a big problem in front of us. Taking for the #6 plastic-EPS as an example, EPS recycling needs special machines for volume reduction, GREENMAX machine is the EPS recycling specialist with high quality. The EPS compactor can realize foam volume reduction at a ratio of 50:1, and the foam densifier can even reach the ratio of 90:1. Both of the two machines can help you save much costs and manpower during the process of recycling.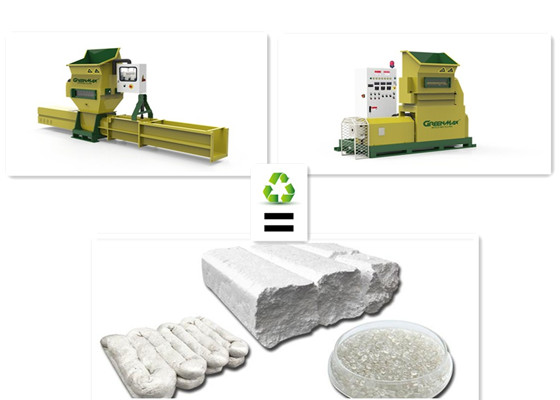 "Plastic Limit Order" doesn't work effectively today, so we must have new measures under the new situation. GREENMAX will always be with you on the path of plastic foam recycling.