Plastic foam recycling has been attached more importance by the British government
In this march, the British government issued a proposal to follow the example of Sweden, Germany and other countries by introducing a deposit system for beverage bottle recycling in United Kingdom.

Consumers will be required to pay a certain amount of deposit when purchasing beverage bottles including plastic, metal or glass. If these bottles can be properly recycled, the deposit can be refunded. Similar policies have been implemented in nearly 40 countries. According to the British newspaper "The Guardian", the recycling of beverage bottles can almost exceed 90% in countries that have implemented this policy.




In 2011, England and Wales issued the "Waste Management Regulations", one of which clearly stated that from 2015, paper, metal, plastic and glass should be recycled separately. However, the recycling rate in the UK has not been high for many years, and the household garbage recycling rate is around 44%, which is not only inferior to the Nordic countries, but also in neighboring country Germany.

For British people, garbage classification is not too strict. In most London communities, household waste is divided into four categories: kitchen waste, recyclable waste, general waste and garden waste. In the recyclable garbage, plastic bottles, waste paper, cans, polystyrene packaging boxes and so on, are all poured into the same recyclable trash cans and finally taken away on designated days.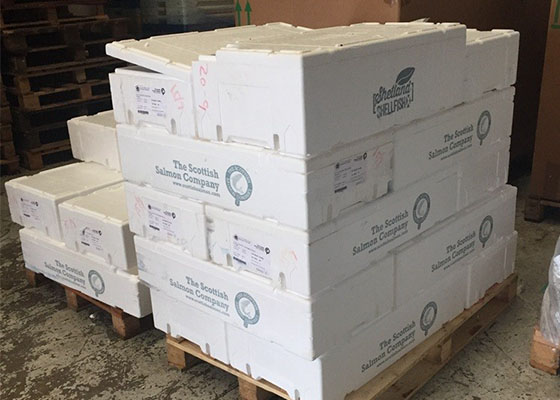 At present, some companies have found proper solutions for waste plastic recycling, especially for plastic bottles and polystyrene waste. In the United Kingdom, many fishermen have started using professional machines as GREENMAX polystyrene compactor to recycle their waste polystyrene fish boxes. The loose foam waste is crushed and compressed to be 50 times smaller than its original volume, and commonly, the compressed foam blocks are sold to local recyclers, manufacturers or exported abroad at a good price.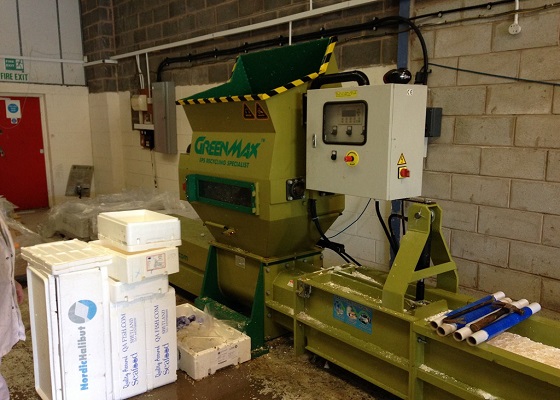 As a specialist in the plastic foam recycling industry, GREENMAX also offers Poseidon series dewatering machine to promote the recycling rate of plastic waste like PET bottles, PE film and some plastic containers and cups.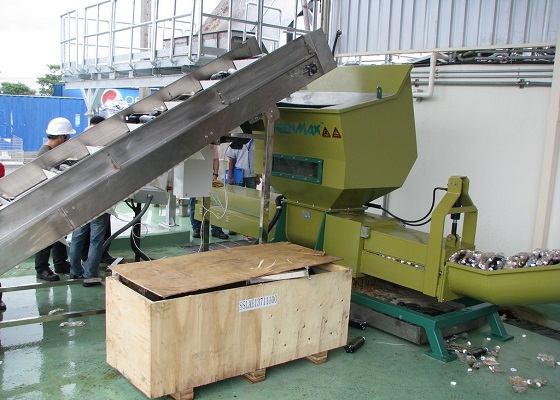 More plastic foams are collected, more waste will be recycled. This is not only in line with our original intention of environmental protection, but also the development trend in the future.