New types of machines contribute to polystyrene recycling
The recycling actions taken by the organizations and the ordinary people contribute to the environment protection. People use plastic products every day since they provide us with benefits and convenience.
Polystyrene products can be used to wrap the package, decorate the cars and pack the electronic appliances. Styrofoam can be used to make disposable coffee cups and food containers. In the most of the occasions, people throw away the used packages and containers, therefore, a lot of EPS waste are produced every day.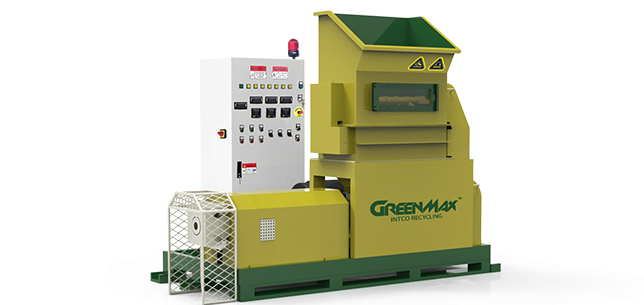 Some recycling corporations have designed new lamination machines for the Expanded Polystyrene Industry (EPS) that combines the use of melting machines, to apply hot melt adhesives, and lamination machines, to laminate adhesive backed films, in one machine.
This machine has the capability of laminating EPS sheets to roll materials that require a hot melt adhesive coating, as well as roll materials that already have an adhesive coating on them and only require heat to activate the adhesive.
A range of products can be laminated to the EPS using the hot melt roller coater, including roofing materials, paper, packaging materials, fiberglass, non-woven materials and fabrics or textiles. When utilizing the Hot Roll Laminator portion of the machine, adhesive backed films and foils are easily laminated through the heated Teflon coated laminating rolls.
By combining these two different processes, the production floor space is greatly reduced and labor savings can be achieved, which provides reduced equipment and operation costs for customers. Besides, people can apply densifiers to process polystyrene or EPS materials of foam food containers such as meat trays, cups, egg cartons and take-out food containers.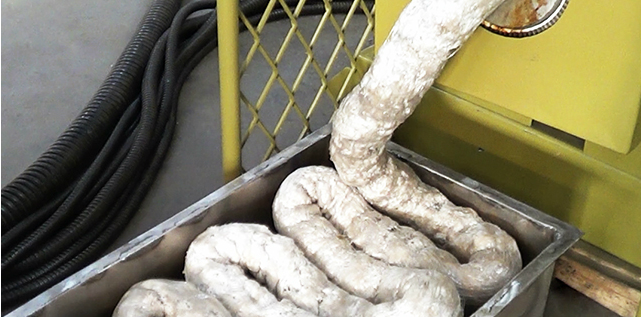 INTCO is one of the professional recycling companies which focuses on producing recycling machines including compactors and densifiers. The company has its own production line and is able to produce particles. INTCO offers recycling services for several types of materials.
Materials which can be recycled include expanded polystyrene (EPS), extruded polystyrene (XPS), expanded polypropylene (EPP) and polystyrene paper (also known as PSP). Greenmax is a good choice not only because it is professional in producing recycling machines but also it is good at exporting.