Look Forward To Meeting With You In Chinaplas 2016
INTCO GREENMAX - plastic foam recycling experts & quality renewable PS pellets suppliers, will participate in CHINAPLAS 2016. This is the fourth time that INTCO participates in the exhibition on 25-28 April 2016.
Chinese pavilion: Shanghai New International Expo Center
INTCO Booth: W1T45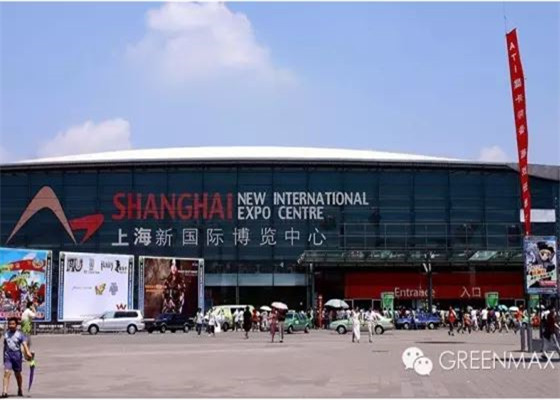 1 Show History
CHINAPLAS, held once a year. In 2016, thirtieth China International Plastics and Rubber Industry Exhibition will be held in Shanghai.

CHINAPLAS, With China growing plastics and rubber industry for nearly 30 years, has developed into Asia's largest exhibition of rubber and plastics industry, and has a positive role in promoting the development of China's rubber industry. At present, CHINAPLAS is not only Asia's largest plastics and rubber industry exhibition, also recognized its influence after the world's largest rubber show in Germany "K" exhibition, became the second big event the world rubber industry.

CHINAPLAS holds the rubber industry, market trends and the latest technological developments rubber, designed to showcase the world's latest scientific and technological achievements, providing participants with a broaden horizons and promote product development, brand building, production technology and high-end manufacturing of integrated platform.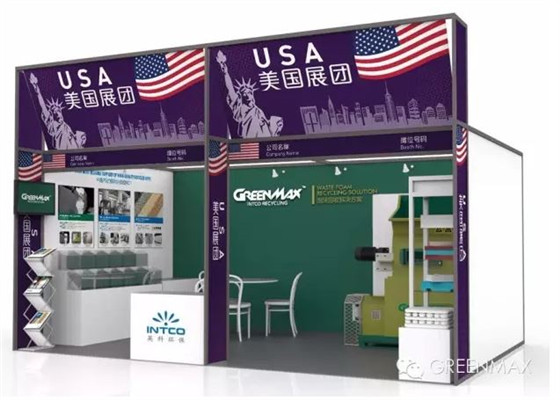 2 About INTCO
INTCO GREENMAX offers EPS foam recycling comprehensive solution:
1. GREENMAX as INOTC's department of environmental protection machinery brand, focusing on compact or hot melt EPS / EPE / EPP / XPS / PSP variety of plastic foam and compressed and reduced their volume, in order to reduce transportation costs;
2. INTCO GREENMAX purchased compressed EPS plastic foam blocks worldwide;
3. INTCO produced recycled PS granules, a half of them are used in INTCO environmentally friendly building materials and photo frame production, a half of them are used in the global supply of renewable PS business.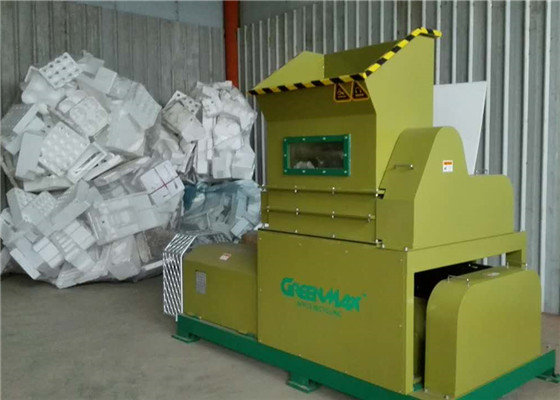 3 INTCO products
GREENMAX environmental protection polystyrene recycling machine & INTCO quality recycled PS pellets.
GREENMAX, polystyrene recycling solutions - environmental protection machine specialist.
INTCO, your most trusted supplier of high-quality recycled PS pellets.
Look forward to working with you!