Linpac Will Spend £ 1.2 Million on Expansion of EPS Tray
Linpac, is a fresh food packaging manufacturer in the United Kingdom, will invest £ 1.2 million on the establishment of processing plant in St. Helens. The project is the largest investment of Linpac this year, can increase 200 million tons of EPS tray capacity every year. The investment program will increase by an additional 20 jobs to promote local economic development.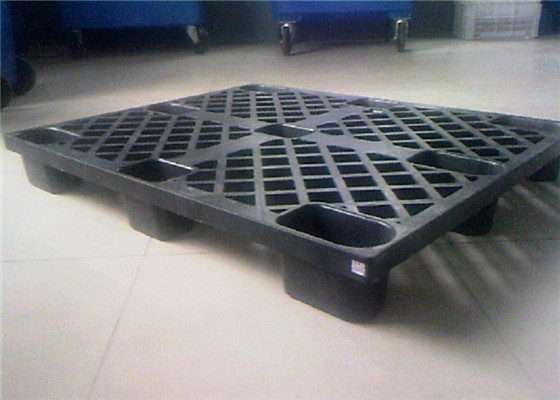 Linpac will spend £ 1.2 million on expansion of EPS tray
The factories exists extruders and thermoforming machine, will be upgraded to improve product quality, and will also remediate the environment and cost-effectiveness. After the completion of the project, Mount St. Helens plant will have four extrusion production lines and 10 thermoforming production lines.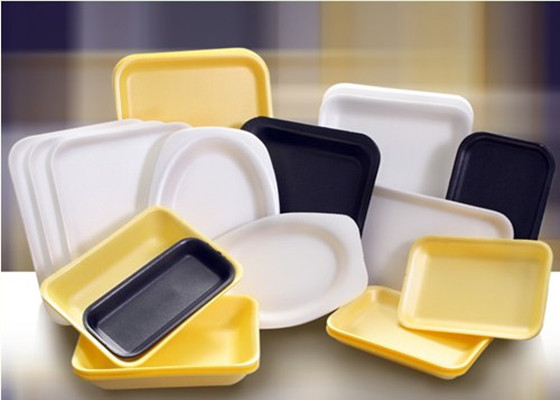 Linpac is the UK's largest manufacturer of EPS packaging. Mount St. Helens factory is specialized in providing EPS-based products for the the European market, including food trays, innovative snack, son trays and pizza trays, lunch boxes.

Mick Wood, general marketing manager in Linpac, said: "This investment demonstrates our commitment to the side of the restaurant and overseas markets, has been moving in a direction to upgrade our manufacturing capabilities which will ensure that we can provide market-leading quality and service capabilities for customers. "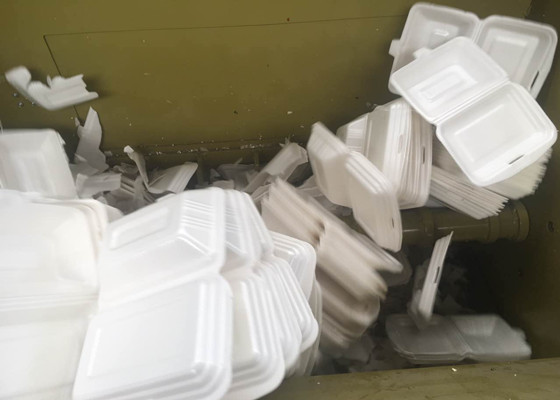 INTCO GREENMAX machine, is a specialist which providing EPS recycling and polystyrene recycling solution. GREENMAX recycling will help Linpac to process the waste EPS trays because they are huge in size and light in weight. Styrofoam densifier can melt the EPS trays into blocks and reduce its transportation volume and store space greatly.