INTCO Group EPS Recycling Project
The latest survey found that, polystyrene plastics recycling has increasingly become part of the recycling career. INTCO group did a recent survey about demand for recycle styrofoam. They Investigated 21 major consumer goods companies, showed an annual demand of waste Styrofoam collection is more than 2.8 billion pounds. Among them, Unilever also is one of the project's consumer brands company.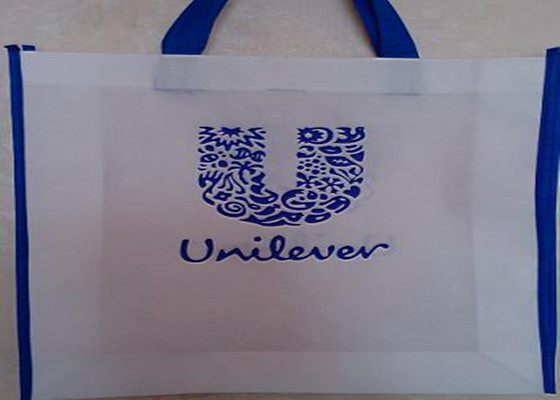 The Association of Plastic Recyclers—GREENMAX recycling machine
INTCO group EPS recycling project director Lucy Shen said in a statement: "We have recognized combine factors which affect the current recycling market, but these consumer brands specifically provides an overview and potential demand for this material, to meet this needs, challenges still exist. "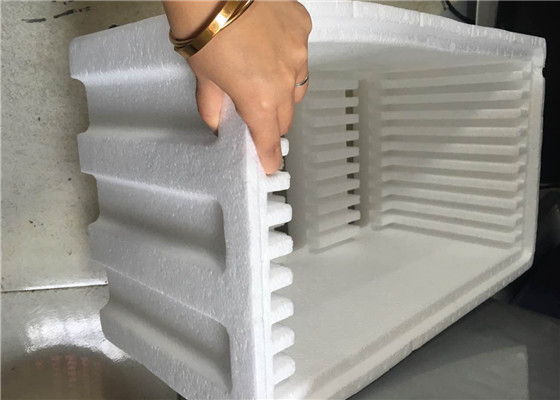 Julie Zaniewski, Unilever packaging sustainable development manager, said in a statement: "recycling EPS foam is an important material in the circular economy, cooperated with the people in the industry can effectively increase the number of our polystyrene foam recycling, and so our EPS packaging will develop to the highest level, and to promote the development of industry, to further reduce the impact on the environment. "

compacted eps blocks